Hits: 485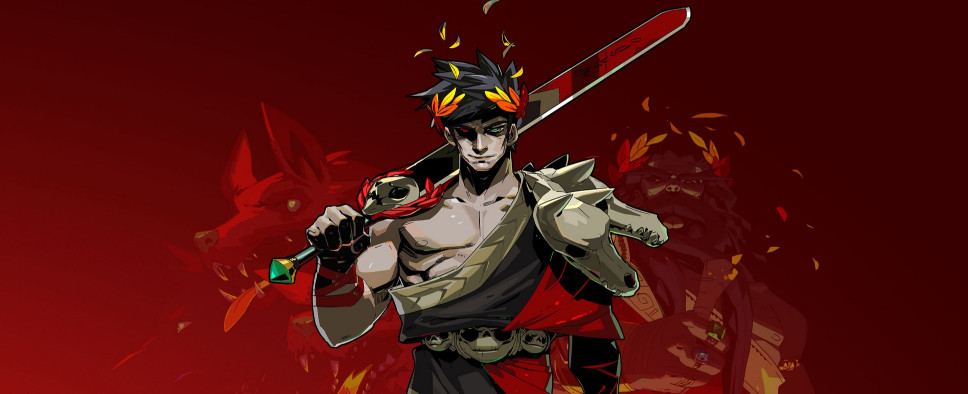 Following roughly two years of early access, Supergiant Games' Greek mythology-inspired roguelite action-RPG Hades has finally graduated to a full release. You can purchase it on Steam or the Epic Games Store, or for your Nintendo Switch. The full release introduces a new ending, a good number of new events, new music, a weapon variant, and more. You can find the complete patch notes over here.
This Steam announcement shares some additional information and a couple of trailers. Lets start with the official launch trailer:
And here's a fresh gameplay showcase:
And if you're interested in reading some reviews for this fast-paced title, you can find a few below:
PC Gamer 90/100:
Action so intense it'll leave you jittery and hopped-up on adrenaline, and characters to come back for.
IGN 9/10:
Hades is a one-of-a-kind rogue-lite that does a brilliant job of marrying its fast-paced action with its persistent, progressing story through a vividly reimagined Greek mythological underworld.
Game Informer 8.5/10:
Even serious engagement doesn't ensure story completion without many hours of investment, and only the most dedicated players will see the full spread of what Hades has to offer. But Supergiant's latest opus is a beautiful and thoughtful twist on Greek mythology, flipping these old stories on their head and transforming them into commentaries on modern relationships. High-octane action gameplay may pull you into hell for the first time, but I suspect you'll stay to find out about this eccentric and fascinating family.
PCGamesN 9/10:
Few other roguelikes build around the genre's cyclical nature, both mechanically and narratively, as successfully as Hades. A punchy and fresh presentation of Greek myth is another touch that ensures its appeal will go well beyond genre fans.
GameSpot 9/10:
'm also thinking about how much I still have left to learn about Hades, both the character and the game, even dozens of hours in. Like in the Greek myths Hades takes inspiration from, endings aren't tidy, and they're almost never final. They're protracted, often unsatisfying, and are hard to find real closure in, and the fact that Hades understands this is its greatest strength. I'm sure there's a point where, after running through hell enough times, I'll have seen all Hades has to offer, both in its clever and endless fights and its many alluring characters, intimate moments, and rewarding quests. The story does end. But what matters so much more are all the moments between the start and end of a story, and the people who help us see those climactic moments but also stick with us between them. They're the reason we keep trying, and the reason we keep coming back.