Hits: 1452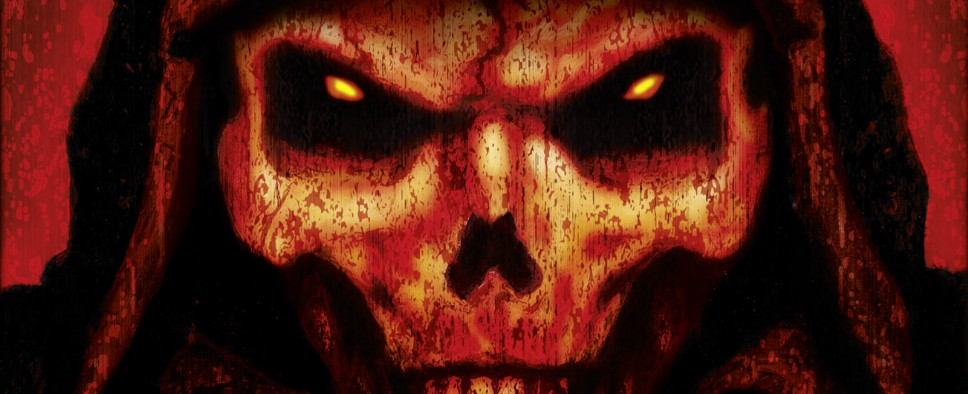 Given the fairly negative reception of Warcraft III: Reforged that launched just a few months ago, I would take any rumors regarding other remasters coming from Blizzard Entertainment with a grain of salt. Still, according to ActuGaming and their anonymous sources, a remastered edition of Diablo II will be launching sometime around Q4 2020.
Developed in collaboration with the Vicarious Visions team, Diablo II: Resurrected is expected to be officially revealed later this year. In the meantime, ActuGaming's insiders also mention that apart from Shadowlands, Blizzard is already working on two other World of Warcraft expansions, as well as at least three mobile titles of some sort.
The original website is in French, so here's just a brief snippet, courtesy of Google's translate feature:
It is the desire to introduce the series to the approach of Diablo 4 that would have prompted the Californian company to offer a remastered edition. According to our sources, it is the Vicarious Visions studio that would support Blizzard for this Diablo 2 Resurrected , project on which he would work since the release of the Crash Bandicoot trilogy . Remember that Vicarious also worked on the port of Destiny 2 .