Hits: 368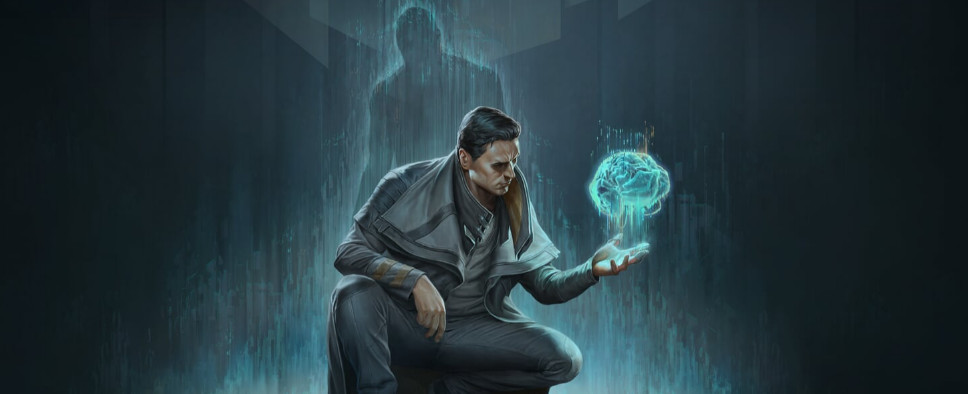 If you're someone who enjoys stats, especially when they are presented in a flashy, easily digestible format, then you should check out the latest Kickstarter update for Anshar Studios' cyberpunk detective RPG Gamedec. The update shares a detailed campaign summary infographic, and also invites us to wishlist the game on Steam and GOG.
Here's a couple of introductory paragraphs and you take things from there:
Hey there!

When we started our Kickstarter campaign, we were curious about how it will turn out. In the end, we couldn't imagine better feedback from our community and backers. Alongside the campaign, we conducted many additional events that hopefully induce you to learn more about Gamedec featured mechanics' most crucial assumptions that you've asked for a more detailed explication. We assure you, live streams with the devs, AMA's and explanatory videos will come back in the following months! We've also become the third biggest Polish Video Game Kickstarter campaign. That's a thing we are very proud of. It's proof for us that you trusted the project and potential that Gamedec surely has.

That wonderful time needs a proper farewell! Take a look at the image below and relive it again through the most exciting bits of our crowdfunding. By the way, we're curious, how much coffee you have drunk, following the progress of the campaign. Share your numbers in the comment section! :)

[...]

Next week we'll be launching the Pledge Manager – Stay Tuned for more info soon!