Hits: 732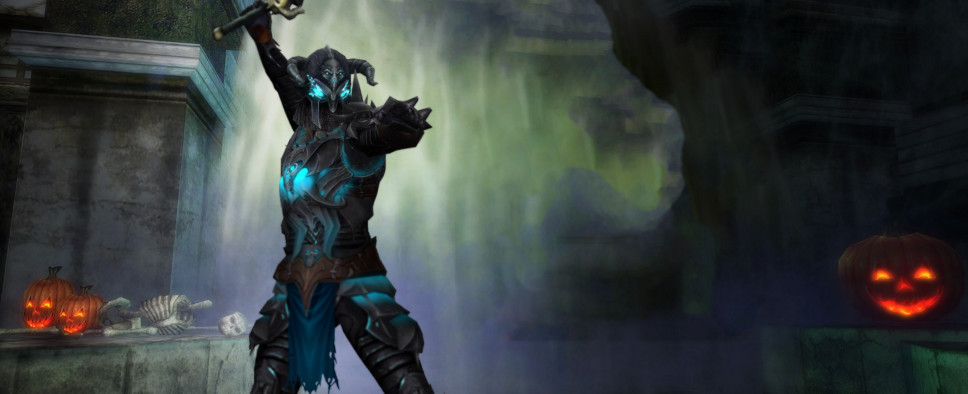 Standing Stone Games released a new update for their long-running MMORPG Dungeons & Dragons Online. The update adds the Alchemist class to the game, kicks off this year's anniversary event that should be live through March 8, 2020, updates some adventure packs, launches the game's 64-bit client into beta, and more.
The complete patch notes go on for quite a while, so here's just an overview of the major new features:
New Class: The Alchemist

Alchemists mix magical components to create powerful arcane effects and coat their weapons in vile toxins. Alchemists are an arcane caster class that can be used to melee, range, or spellcast effectively. Casting spells of certain Primer color(s) in sequence unlocks powerful Reactions that buff your Alchemist, and link to various benefits in Alchemist enhancement trees. The Alchemist is FREE to VIP and Season Pass holders and available in the DDO Store.

The Anniversary Event Returns

DDO's anniversary event is back with new rewards and more! Available now through March 8th.

Adventure Pack Updates

Both Delera's Tomb and The Catacombs have been updated to offer Epic-level versions of these classic adventures! Players who already own these adventure packs, and all VIP and Season Pass holders, automatically have access to these new adventures. The Catacombs is levels 3 and 4 on Heroic, level 23 on Epic difficulty. Delera's Tomb is levels 5 through 8 on Heroic difficulty, and level 27 on Epic.

64-bit Game Client Beta

The DDO game client can now be optionally run in 64-bit, which can improve game performance. By default, players will continue to run the 32-bit client unless they change the option in the launcher. This selection can be changed again if desired. A separate set of client preferences (userpreferences.ini) for the 64 bit client will be created to allow players to have different graphics settings for the different clients if desired. Players can select the 64-bit client, or switch back to the 32-bit client, by pressing the Options tab in the game launcher, then finding the selector in the General tab.