Hits: 2842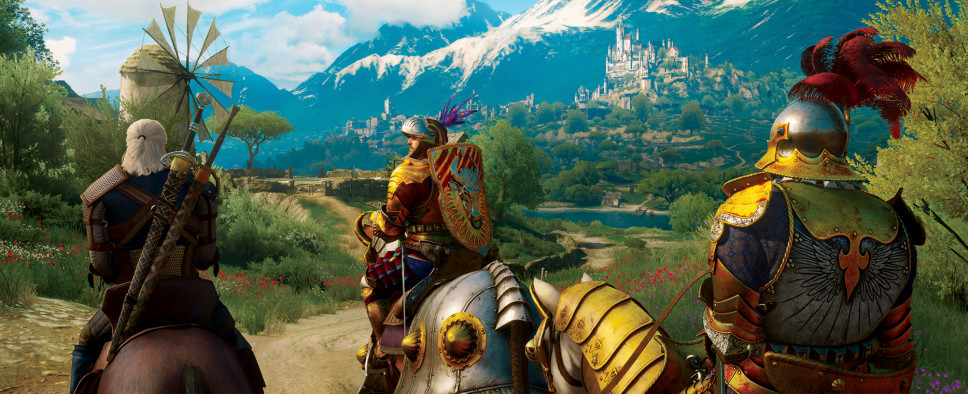 A few days back, we got an opportunity to check out WCCFTech's list of 2019's best RPGs. And now, what with a good deal of people treating 2020 as the start of a new decade, we can follow that up with the same website's take on the best RPGs of the previous decade. Let's start with a couple of samples and you take things from there:
Fallout: New Vegas

Obsidian's storytelling prowess might have hit its pinnacle for the 2010s with their interpretation of the Fallout universe. Widely regarded as the best title in the Fallout series, Fallout: New Vegas offered players choices that mattered when it came to deciding the fate of that tiny little slice of the Mojave Desert. There's even a Fallout 4 New Vegas total conversion mod project in the works which is supposed to remake the whole game in the newer Fallout 4 engine, though as always in these cases, there's no telling when it'll release.

Dark Souls

It's undeniable that Dark Souls, and specifically the rise of streamers and loreseekers on PC, was one of the most innovative roleplaying games of the past decade. FROM Software had been making its own unique brand of cryptic role-playing games from the PlayStation 3 era with Demon's Souls, but it was the adventures in Lordran that finally got the developer the recognition they deserved. Since its release, many developers have tried their own approach to the Souls-like genre but few have managed to capture the same high-risk gameplay loop that Dark Souls has become synonymous with.

The game can now be revisited in an even more impressive rendition thanks to the remaster.