Hits: 772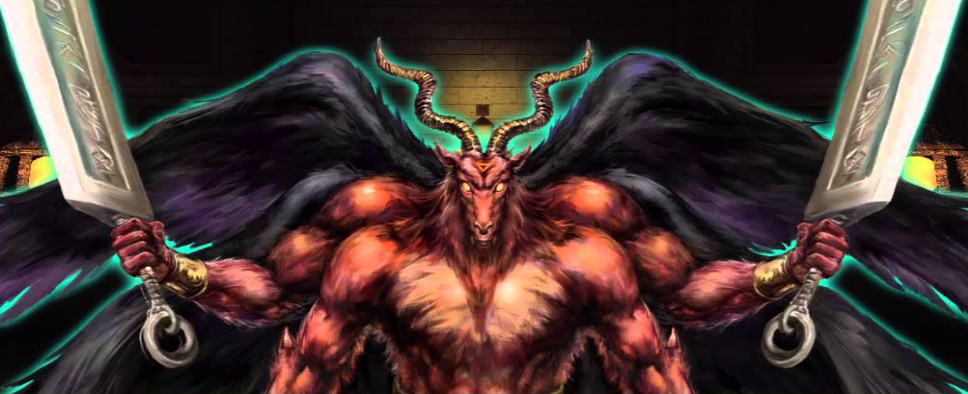 Following a series of setbacks, the PC version of XSEED Games' JRPG-style take on the Wizardry series, Wizardry: Labyrinth of Lost Souls, finally has a proper release date. Barring any additional delays, the game should be launching on January 15, 2020 on Steam and the Humble Store. With that in mind, you might want to check out the official release date announcement trailer in order to see the game in action:
An old-school challenge in a crisp and colorful package, Wizardry: Labyrinth of Lost Souls revitalizes the time-honored formula of the original dungeon crawler series with modernized visuals and sound.

Choose each of your six team members' class, race, gender, and moral alignment, then delve into one of several dungeons near the central town hub. Advance with caution — monsters are vicious, deadly, and attack in packs. Plan each expedition carefully, stay focused on your objectives, and know when to retreat to the surface.

In between expeditions, chat with the locals, pick up new quests, pray for guidance at the temple, go bargain-hunting for new/rare equipment, and more. With patience, skill, and careful planning, your party will rise from a gang of paupers to a mighty force.

The magic torches are lit, the monsters are ravenous, and the kingdom is waiting for a new hero. Enter the world of Wizardry: Labyrinth of Lost Souls and experience a classic adventure reborn.