Hits: 826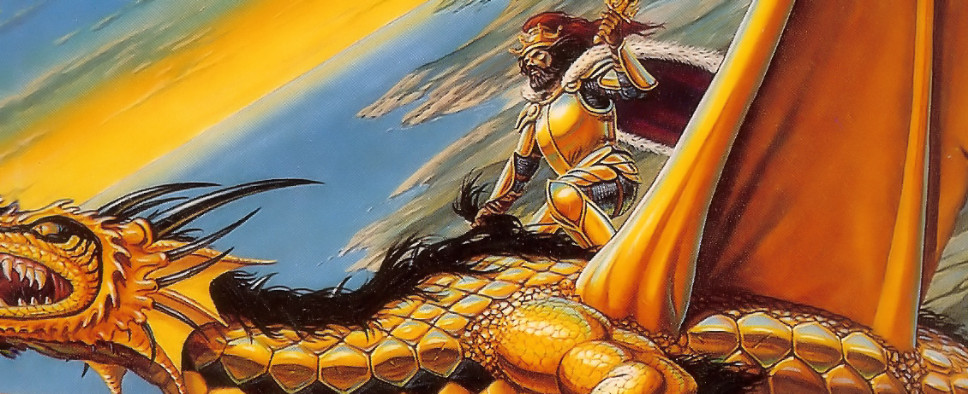 According to Wizards of the Coast, Dungeons & Dragons, their flagship pen and paper RPG, is currently going through a massive surge in popularity. And whether it's the user-friendly nature of the 5th edition, the ubiquity of D&D-focused online shows, or the sheer number of prominent creative people who grew up playing the older versions of D&D, the fact remains that this venerable RPG is here to stay.
And if you'd like to figure out why it's so popular all of a sudden, you might be interested in this meaty IGN article that shares a good deal of quotes form WotC bigwigs and some celebrity dice enthusiasts. An excerpt:
Wizards reported a 41% rise in the number of active players (year over year) in 2017, and 52% in 2018. Starter Set sales alone increased 65% year over year in 2018. In fact, EVERY YEAR since D&D's 5th Edition launched has seen the game's biggest growth. And what it boils down to is the success that D&D has experienced is due in part to 5th Edition's effort to become the most accessible iteration of the game to date.

"The first thing they tell you when you start playing is [that] you can't really screw up the rules." comic author and artist Jim Zub told us. "If you are enjoying yourself… If you are entertained and being entertaining, then you're doing it right. You just won D&D."

While a new, more accessible ruleset is undoubtedly part of what's made Dungeons & Dragons so popular in recent years, the game is nothing without its players. For much of its history, D&D's success relied upon word of mouth and the evangelistic nature of its existing audience. However, in recent years, some pretty notable people are using their success to shine a light on their love for the game, and one thing, in particular, has helped make it more accessible than anything else.

The advent of podcasts and streaming culture has expanded the D&D audience in a way unlike any Dungeons & Dragons has known. D&D shows, like the insanely popular Critical Role, Acquisitions Incorporated, and The Adventure Zone all draw thousands of audience members each week. In 2017, nine million people watched groups play D&D on Twitch. And while the entertaining aspect of the game offers a chance for people to discover the game, it's also teaching them to play without ever opening the cover of a book.