Hits: 410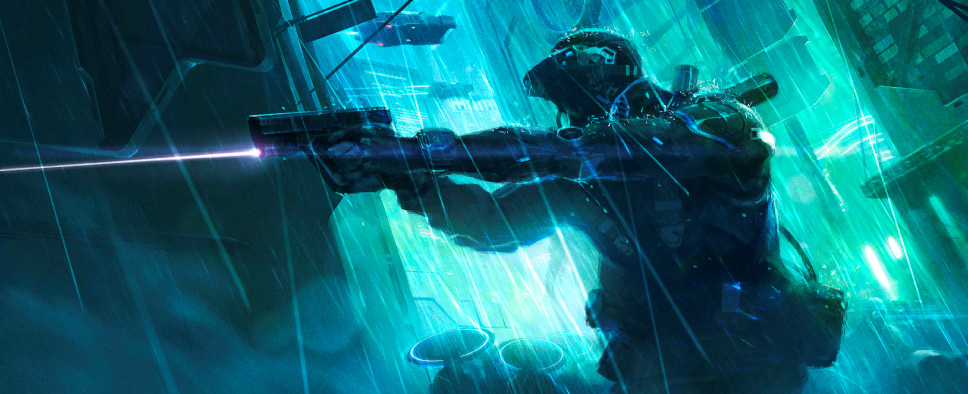 RuneHeads and 1C Entertainment's procedurally generated dungeon-crawling RPG Conglomerate 451 continues to steadily march towards its eventual full release, as evidenced by the recent Early Access updates. A few weeks back we had update 0.6.5 that introduced 15 new enemies, a brand new boss fight, a couple of new areas, and more. And now, there's also update 0.8.0 that adds another new area, 4 new enemies, and fixes a number of bugs. Here are the notes for the latter:
Hello everyone,

The new update has arrived and it's full with new content and features for you! This time we bring you a new area - The Spire, four new enemies, and as always some major and minor bug fixes. We've also added tips in the loading screens so you can get some useful advice while waiting for the next scene to load!

You can find all the new additions and fixes in the changelog below:

CONGLOMERATE 451 - Early Access Build 0.8.0

NEW CONTENTS:

A new area is now available: The Spire
4 new enemies

NEW FEATURES:

Tips on the loading screen

MAJOR FIXES:

Fixed the enemies movement in the city (Harbor zone)
Fixed the chance to have a mission without enemies spawned in the Hive area
Fixed the camera position for the SPUs mini-game

MINOR FIXES:

Now the hotspots outline is turned off during combat

BALANCING:

Now every area has 25% of chance to not have penalties
Agent skills (normal and mastered) are rebalanced
Reputation needed to unlock areas is rebalanced

QUALITY OF LIFE:

Now Skill's special effects have different icons if they are good or bad

Enjoy!