Hits: 559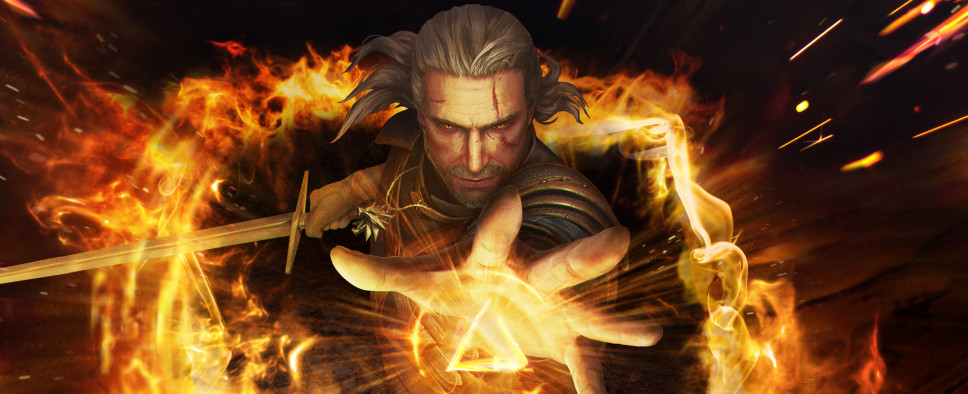 Iron Judgment is the title of the latest expansion for CD Projekt's free to play CCG GWENT: The Witcher Card Game that's set to launch on October 2, 2019. It will be focusing on the Northern Realms, king Radovid, and his love for superior tactics and armaments. Which in gameplay terms will mean over 80 new cards and an overhaul of the game's armor system. Currently, you can pre-order the expansion through GOG and get a number of premium Iron Judgment kegs along with some exclusive bonuses.
Here's a trailer to let you know what to expect:
On top of that, we now know that on October 29, 2019, the game will be making its iOS debut. There's a trailer for that as well:
And here's a quick overview of the upcoming expansion:
LEAD THE CHARGE

The North is on the rise and Radovid is back to bring justice to his enemies — the kind of justice that is being served by fire and iron. Stand by his side or defy royal authority — whichever you choose, get ready for some of the fiercest battles in GWENT's history. Relive the Battle of Brenna, learn the secrets of the Salamandra, or join Gascon's company of noble criminals — there is plenty of opportunities to get into a fight in GWENT: Iron Judgement.

MORE THAN 80 UNIQUE CARDS

Utilize new tactics to get advantage on the battlefield, reinforce your decks with elite warriors from all 6 factions, including 21 neutral cards.