Hits: 552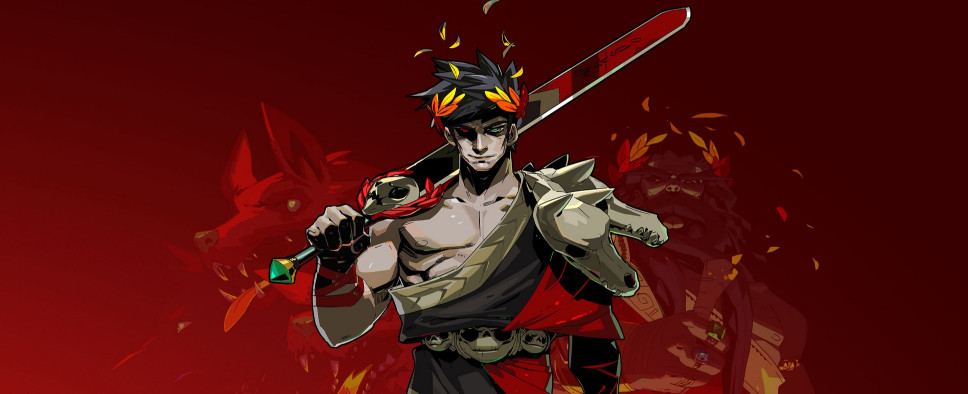 The latest content update for the Early Access version of Hades, Supergiant Games' procedurally-generated action-RPG, introduces a new biome, enemies, boss battle, and music tracks, not to mention the usual assortment of fixes and imporvements. The update is designated as "The Big Bad Update" and you can find the complete patch notes here. Alternatively, here's the game's narrator reading the notes:
And here's a couple of developers showcasing the new update:
Some additional information:
Now you can battle out of hell FOR REAL in Hades, with the launch of the game's latest major update in Early Access.

The Big Bad Update introduces an all-new biome, the sinister Temple of Styx: gateway between the realm of the living and the realm of the dead. Survive its dangers, and you might just escape from the Underworld -- and the clutches of its fearsome ruler. Here are the highlights:

- Break through the Temple of Styx, the gateway to the Underworld, with its well-guarded main hub and dark, dangerous passageways.

- The Final Battle Looms in a climactic confrontation! Who or what awaits if you withstand the Temple's challenges?

- Battle New, Nefarious Foes such as Satyr Cultists and Gigantic Vermin, who have no allegiance even to Lord Hades himself!

- Call Upon Olympus with the reworked 'Wrath' ability, letting you invoke divine aid in a pinch!

- New 'Duo' Boons such as Vengeful Mood and Heart Rend let you combo the Olympians' strongest powers.

Plus, two intense new music tracks, tons of balance changes, new fully voiced story events, updated art and visual FX, and more! Full patch notes are available here on our web site, in the game client, and Supergiant's official Discord. [...]

And, stay tuned for what's coming next! The Big Bad Update marks an important milestone in the game's development. With most of the game structure now intact, the team has lots of exciting opportunity to enhance every aspect. Keep sending your feedback!