Hits: 891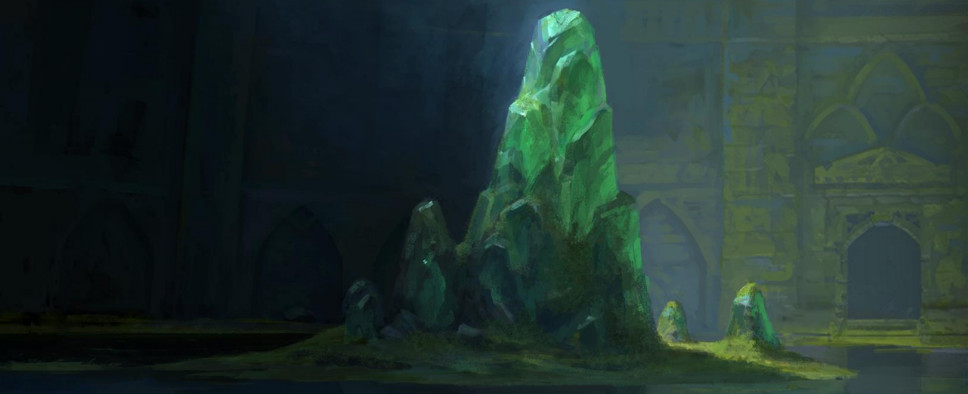 The Complete Edition of Obsidian Entertainment's Infinity Engine-inspired RPG Pillars of Eternity that includes both "The White March" expansions is now available on Nintendo Switch. If you're interested in setting out on a heroic journey, assembling a party of adventurers, and uncovering an ancient conspiracy without being tied to your PC or TV, you can now do exactly that. The game is priced at $49.99 or your regional equivalent, but if you purchase it before August 15, 2019, you'll get a 20% discount.

Here's a press release with additional details:
Baltimore, MD – August 8th, 2019 -Independent games publisher Versus Evil in partnership with Obsidian Entertainment today announced that Pillars of Eternity: Complete Edition is now available on Nintendo Switch for $49.99 / £44.99 / € 49,99. There is a 20% discount until August 15th.

Nintendo Switch players and newcomers to the Pillars universe will get to experience the deep sense of exploration and discovery in a meticulously crafted RPG adventure which also includes the expanded world and content of the game's two part DLC, The White March: Parts I & II.

In addition, Nintendo Switch players will also benefit from all the major updates from the original PC version, including a raised level cap, expanded party AI options, and new difficulty levels to build out the ultimate RPG adventure.

Versus Evil General Manager Steve Escalante said: "Pillars of Eternity: Complete Edition is quite possibly one of the most definitive RPG experiences that Nintendo Switch players can enjoy. We're very excited to welcome new adventurers into the Pillars community with a game that offers a compelling story and expanded world to explore."

In Pillars of Eternity: Complete Edition players can build out their chosen character and customize their hero as one of eleven classes across any of the six available races, Human, Aumaua, Dwarf, Elf, Godlike and Orlan. Players can side with various factions using the games reputation system and craft their own story with the allegiances they make along the way, including a party of companions that can join their adventure. This is a realm where choices have far reaching consequences and the chosen path can decide the fate of your party.

With strategic real-time with pause based combat, additional side quests and an epic universe to explore, Pillars of Eternity on Nintendo Switch provides players with the portable opportunity to craft their own compelling RPG with a fantastical world, tactical combat, and an unforgettable storyline that can be taken anywhere they go.

The teams at Obsidian Entertainment and Versus Evil will also be sharing more information this month on Pillars of Eternity II: Deadfire when it appears at Gamescom and PAX West 2019 where more insights on the console version will be revealed.