Hits: 883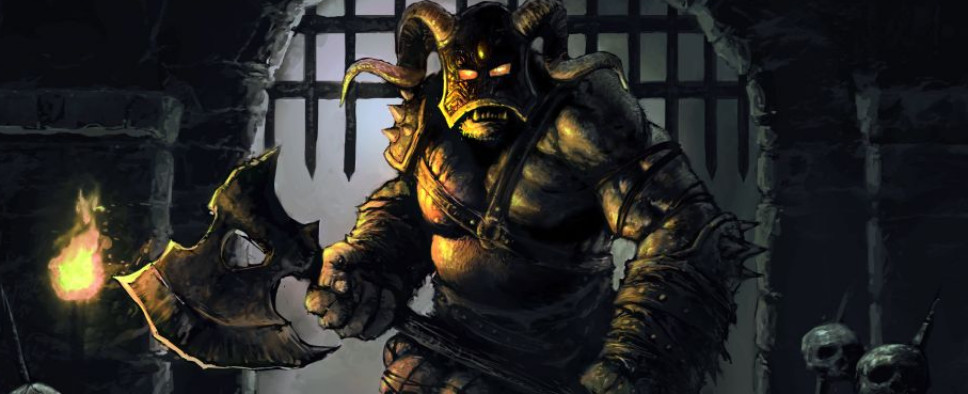 Earlier this month, Beamdog's lead producer Luke Rideout brought us this studio update where he talked about the upcoming console release of Beamdog's Enhanced Editions, briefly mentioned the 2.6 update for Baldur's Gate and Icewind Dale, and then discussed the games' Android versions and their issues.

And then, on July 8, 2019, the studio celebrated its 10th birthday, and as a result, we got this in-house interview with Cameron Tofer, one of Beamdog's co-founders. The interview goes over the studio's origins, the highlights of the past decade, the future plans, and more. An excerpt:
SD: How did Beamdog begin?

CT: Trent [Oster] and I always said we'd work together someday. We were both at Bioware, but we kept ending up on different projects or teams— we never really got to team up back then.

Almost right after Trent left Bioware, I got the fateful call from him: "It's time." We cooked up a plan and co-founded Beamdog on July 9th, 2009.

SD: Tell us about starting up shop.

CT: It was really easy to say, "Sure, let's go for it!" But we were game developers who wanted to run a business, and the main challenge was everything except the actual game development.

Our first office was cozy, nestled between other small businesses on the east side of Edmonton's Whyte avenue. We were starting over fresh, and it was quite humbling to be honest.

We had a lot of passion going for us, but we also had to talk about the realities. We were starting up right after the 2008 financial crash, and games had been hit hard. Crunch (overtime) was also on our minds and we wanted to structure our studio to produce games on a 9-5 schedule. Back when we first got into game development in the 90's, it felt like a secret club. But by 2009, there were so many talented developers making really great games.

Our initial plan was to become both a distributor and developer of games. Later, we got the idea to make an updated version of Baldur's Gate when we realized it wasn't really available for modern platforms. We'd worked on this fantastic game along with other incredibly talented developers, and saw the opportunity to revive it for original fans and new audiences.