Hits: 3110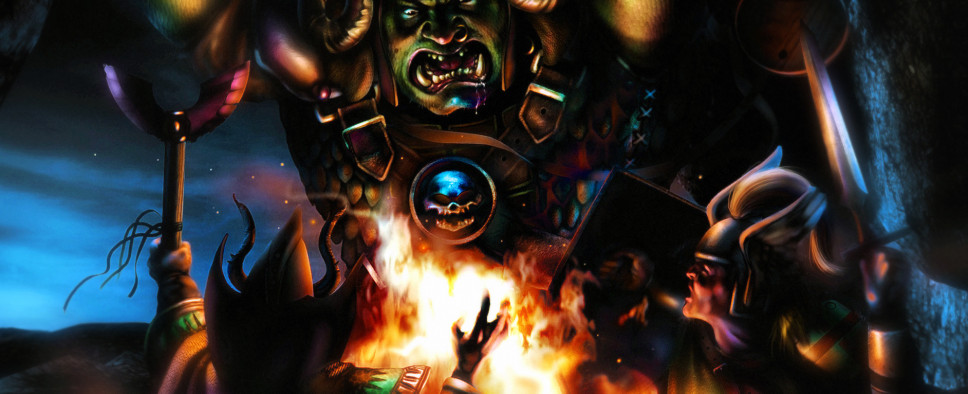 Ray Muzyka and Greg Zeschuk, a couple of Edmonton doctors, co-founded BioWare way back in 1995. As a result, the studio brought us such beloved RPGs like Baldur's Gate, Neverwinter Nights, and Star Wars: Knights of the Old Republic. And now, right around the 20th anniversary of the original Baldur's Gate, Canada's officials honor the doctors with the prestigious Order of Canada award.

This CBC News interview with the doctors lets us know what the two of them are up to these days and provides some additional details. A snippet:
In a news release, the Governor General's office said Muzyka is receiving the order "for his revolutionary contributions to the video game industry as a developer and co-founder of an internationally renowned studio."

The same description was provided for Zeschuk, but the now-brewery owner believes he and his former partner are also being recognized for their contributions to the community.

"It's not just what we did at BioWare, it's what we continue to do to try to make everything around us better," he said.

"I think that's a key part of it, how we do it and how our philosophy around making a business and building businesses and working with people, building people up."