Hits: 796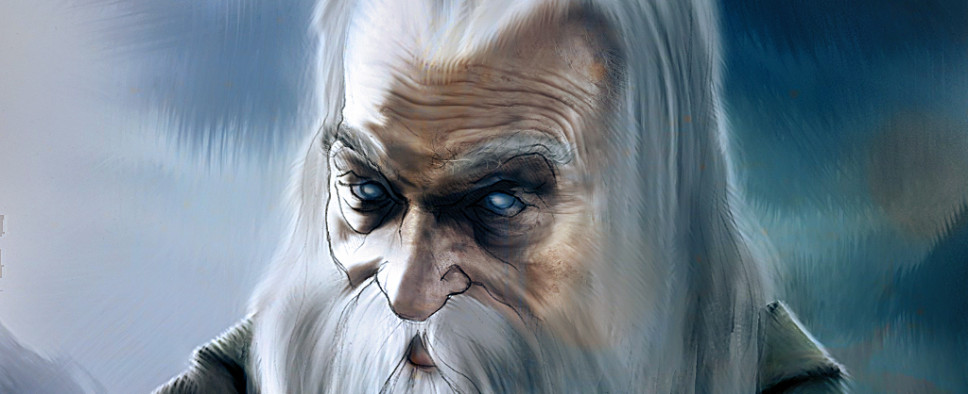 With ten more days to go, the Kickstarter campaign for GrapeOcean Technologies' Infinity Engine-inspired RPG Black Geyser: Couriers of Darkness currently sits at $74,066, which means that the first stretch goal that promises additional language packs and advanced modding support has been reached. The next one requires roughly $88,430 thanks to the EUR to USD exchange rates, and if reached, will add a new playable race to the game. Here's a bit on that:
We have reached the first stretch goal! Advanced moddability support and localization in six languages (French, German, Italian, Polish, Russian, Spanish) are now a reality because of you! Additional translations not covered by this language pack will come later, after the international release of the game.

Advanced moddability means that the game will offer some user-friendly tools to help those who enjoy creating custom content for Black Geyser: Couriers of Darkness.

The next stretch goal is now active: a brand-new playable race at 75k!

Moreover, within a few days, we will have a surprise update regarding party romances and game pets. Stay tuned!
And if you're interested in the game's soundtrack, one of the earlier updates offers a sample:
Here is a music mix from the OST of Black Geyser: Couriers of Darkness. (Don't forget we have a soundtrack Add-On for €7!) The mix includes clips from the following songs:

A Peaceful and Prosperous Land / The Vineyard (full song from 0:00)
In the Wilderness at Night / Night Wandering (clip from 3:00)
The Red Damsel / Tavern (clip from 3:16)
Temple of Alnarius (clip from 3:36)
Knights of Isilbright / Carnival (full song from 3:49)