Hits: 684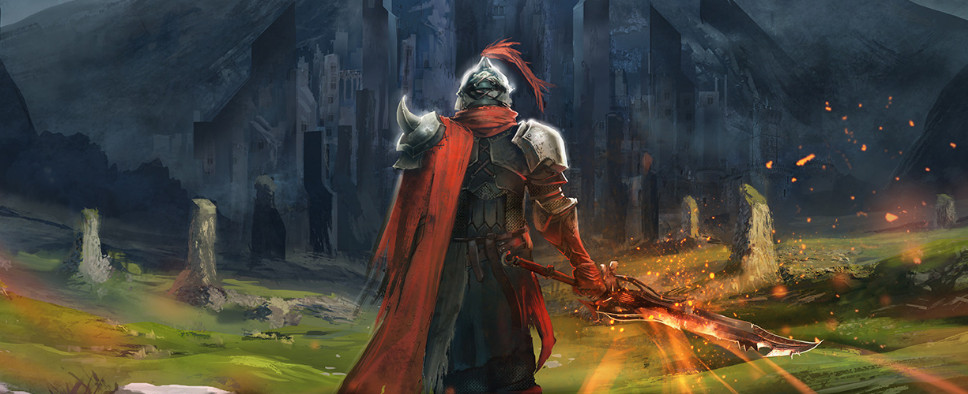 A new Kickstarter update for Wolcen: Lords of Mayhem informs us that the SolarFall Games' team is currently working on implementing multiplayer features for the September beta release, directs us to an updated beta roadmap, and shows off the studio's office and the work-in-progress pet feature. Here's an excerpt:
Multiplayer status

Our programmers are currently working on the Multiplayer to implement core features of the game in that mode. It's a tremendous work to make all the features working in that different configuration, they are sweating a lot and work really hard to provide you that feature for the Beta.

Dear Community, they need all your 01101100 01101111 01110110 01100101 to go through this!

Don't hesitate to send me your love for them on Discord or even in comments, I will transmit everything to them when they're not in programming-focused mode.

Beta Roadmap

The global Roadmap is nice, but it doesn't give you many details about what's currently happening for the Beta. Therefore, we've decided to open a new Beta Roadmap, more detailed about the Beta content. Each week, we will add images of the work in progress based on your votes on Trello.

To vote, you have to own a Trello account(free) and vote for what you wish to see.

The section with the highest votes each week will be granted with an image added on the Beta Roadmap.

Be careful, though, spoilers are to be expected, do not visit the Beta Roadmap if you wish to discover the content by yourself when it's in the game ?