Hits: 2360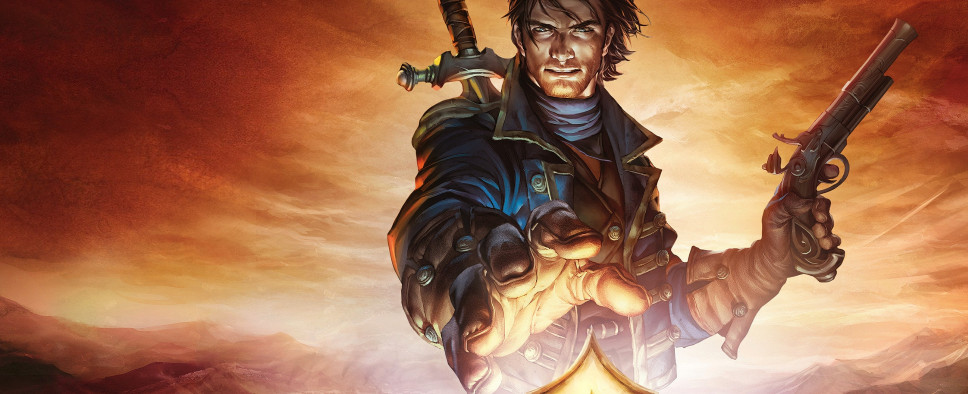 this interview with Xbox GM Shannon Loftis, this clue on GamesIndustry.biz, and a not-so-subtle suggestion by a former Lionhead employee, we all but know that a new Fable title is in development, and the alleged title is probably being developed by UK-based Playground Games. And today more unsubstantiated-but-probably-true information came our way via this article on Eurogamer, which offers some commentary from original Fable co-creator Simon Carter:
According to former Lionhead developers, staff at the studio had wanted to make a story-driven, single-player Fable 4 while Legends was in the works, and had hoped the studio would move on to making such a game after Legends was done and dusted.

Ex-Lionhead staff Eurogamer spoke with said they were excited to see Playground bring Fable back from the dead, but this excitement is tempered somewhat by a sadness that Lionhead was never given the chance to make its dream Fable 4.

"I have slightly mixed feelings," Fable co-creator Simon Carter told Eurogamer.

"On the one hand it's great for the UK games industry, and very pleasing that Fable isn't dead; indeed, it will be lovely to play one as a punter, without coming out in hives.

"On the other hand it is a little curious to get rid of the team that is uniquely expert in making Fable, and then try and make Fable. Fable is a weird game, and a tough one to deconstruct for a new team. That said, the team in question is very talented, and I'm sure they'll do a fantastic job."

So, what changed? We've heard Microsoft's rekindled interest in Fable was in part inspired by Sony's phenomenal success with Guerrilla Games' PlayStation 4-exclusive Horizon Zero Dawn. As of June 2017, Guerrilla's story-driven, single-player open-world action RPG had sold over 3.4m copies.

As for this new Fable, Playground is seen as a highly talented developer which has done fantastic work with the Forza series for Microsoft. Forza Horizon 3 was one of Xbox's biggest games of 2016, and the hope is the studio can make a high-quality Fable adventure once it brings in open-world RPG expertise.