Hits: 2113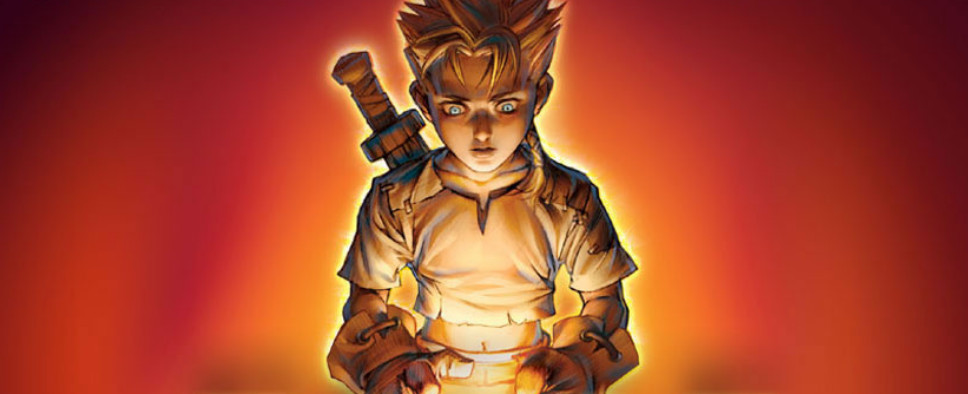 A while back, we speculated that the unannounced open-world action-RPG from Playground Games of Forza Horizon fame might end up being a new Fable title. And if the currently circulating rumors are to be believed, we were correct there.

According to WCCFTech, Don Williamson, the former Lead Engine Programmer at Lionhead Studios, claimed in a tweet that he knew who the developers behind Fable IV were and that he found them to be an "interesting choice." After contacting Williamson and piecing some things together, the WCCFTech folks have determined that this supposed new Fable game is being developed by a UK-based studio and that the studio in question isn't Studio Gobo's Electric Square.

This led them to believe that Playground Games, known to have been hiring professionals from across the industry lately, was a likely candidate to be the "interesting" developer. Here's their reasoning behind this conclusion:
Today, former Lionhead Lead Engine Programmer Don Williamson mentioned on Twitter that he figured out which studio received the assignment to build Fable 4, commenting that it's an interesting choice. When asked by yours truly whether this team was located in Brighton, East Sussex; according to Williamson, though, no studio based in Brighton could take on such a massive task.

We know that Studio Gobo's Electric Square is working on a game for Microsoft Studios. However, Electric Square is based in Brighton so by this logic they could be working on something else, perhaps on a smaller scale.

The other major candidate for building Fable 4 among UK studios is none other than Playground Games. They've been openly recruiting developers on their website for a triple-A open world RPG and obviously, they have a great relationship with Microsoft having successfully developed the Horizon spin-off Forza franchise – in fact, Forza Horizon 3 is the only 90+ rated game on Metacritic published by Microsoft Studios during this console generation.

One argument that's been brought up against this possibility is that past openings mentioned "an entirely new AAA open world action RPG" and some had assumed this would mean a new IP.

But the latest opening for Senior Game Designer replaced that "entirely new" label with "exciting, large-scale".

This would be the first action RPG game to be made by Playground Games, which could explain why Williamson would think it's an interesting choice, so to speak. Fable 4 would be a massive undertaking for anyone and even more so for a studio that still needs to prove itself in this genre.

Then again, it's all about recruiting the right talent for the job. Guerrilla Games did exactly that for Horizon: Zero Dawn and it worked out wonderfully for them; Playground Games also hired industry veterans who've worked on action/open world games like MGSV, GTAV and Hellblade, which is encouraging.
The Internet is abuzz with Fable-related articles right now, but given that Don Williamson has since deleted his original tweet on account of it being mere speculation on his part, I'd say you should approach everything you read on this topic with a bit of skepticism. If someone tells you they know exactly what's going on - don't believe them, if Playground Games' Fable IV ends up happening - don't be surprised, and if it doesn't - don't be disappointed.