Hits: 3700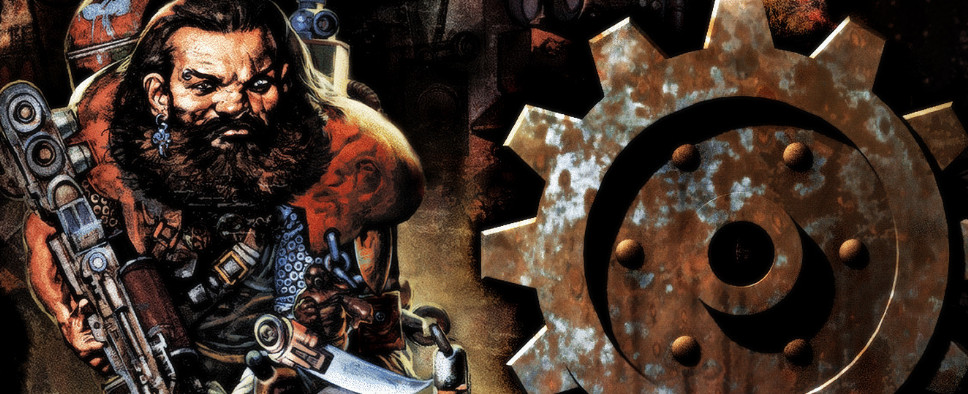 Leonard Boyarsky, who worked at Interplay Entertainment, Troika Games, Blizzard Entertainment, and is currently holding a position of Creative Director at Obsidian Entertainment, gave a talk at SINFO 24, a Tech conference in Portugal.

Boyarsky's segment, called A Life in Video Games runs for slightly over an hour and is quite interesting, considering the eclectic nature of his career. Here's the official summary of the talk:
In a video game career spanning almost a quarter of a century, Leonard Boyarsky has done just about everything but code. In this talk, he will be discussing his long and varied career. Topics covered will include: how he got into the industry, becoming one of the original creators of the Fallout universe, founding his own company, working on Diablo 3, why he decided to return to making deep Role Playing Games as a Creative Director at Obsidian Entertainment, and some of the technical challenges of bygone days.
You can watch the video below, and in case the automatic timestamp doesn't work, Boyarsky's segment starts at about 0:35:35: