Hits: 1177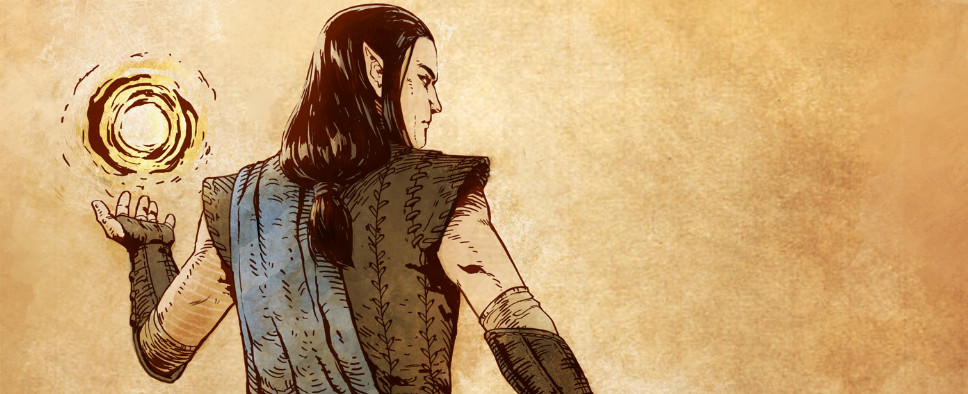 Less than 5 hours remain in the Fig campaign for Pillars of Eternity II: Deadfire, and from the looks of it, the final $5 million stretch goal is going to happen, either during the final push or thanks to late backers. In the latest 18th update, the $4.5m goal has been announced. It will introduce the ability to customize your ship's crew:
Ship Crews

Ships alone are pretty awesome, of course, and customizing your ship is even more awesome -- but what about being able to hire and manage the crew of your ship? For the $4.5 million stretch goal, we are introducing just that! Find, hire, and manage a crew for your ship. Once hired, crew members can be assigned roles on the ship, and will play a role in the events and battles that you encounter at sea. Crew members can gain experience and improve at their roles over time. The crew's skills will improve how effective your ship is in combat situations, and the crew can be assigned to defend your ship in the case that you get boarded by a hostile force. If your crew's morale isn't maintained, their effectiveness will go down, and, if you are a truly terrible captain to them, mutiny can even occur. We are also introducing crew dilemmas that will allow you to take charge and be the captain when they look to you for guidance!
And while this may be out of date when you read this, at the time this article goes up, Obsidian is hosting both a Twitch Livestream and a Reddit AMA:
Our Livestream on Twitch is broadcasting as you read this, so come check it out! And don't forget that our AMA starts on Reddit at noon Pacific (8 PM GMT), so if you're a Redditor, head [over there] and come ask the team some questions!