Hits: 1745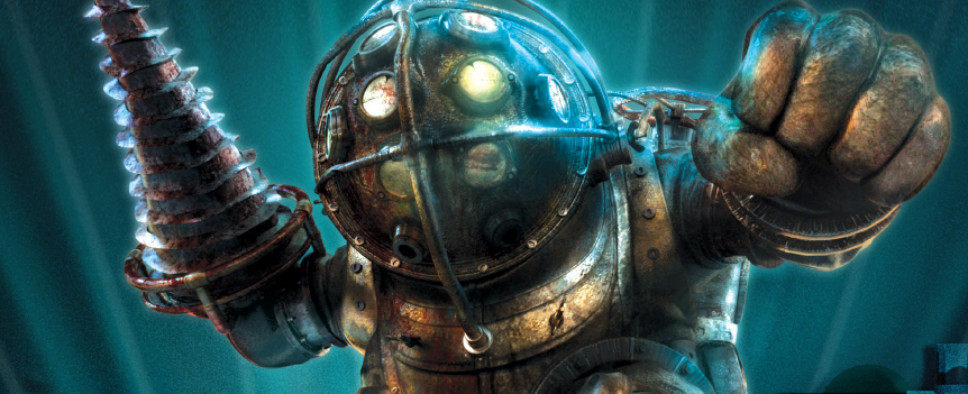 BioShock: The Collection has received updates for the consoles as well as the PC, addressing a number of issues the new editions introduced. The patch notes are rather vague but promise improvements across the board. Here are the official changelogs:
Console: Releasing December 15 at 9am PT

Fixes water bug
Fixes Audio Stutter (Fmod) 
Fixes Spider Splicer Stuck bug
Fixes various crash/polish bugs

PC Patch 2: Releasing December 20 at 2pm PT

Fixes flickering Vsync bug
Various bugs causing crashing
Renamed EXEs to load correct optimizations for 3rd party applications, libraries, and drivers.

Please Note: Due to this change, If you try to launch the title and get a "Missing executable" error, please restart Steam.
Important to note, according to Steam forums, some users still experience issues with textures and crashing after this latest update. Some aditional patching may be required to make the remastered versions a truly seamless experience.