Hits: 1038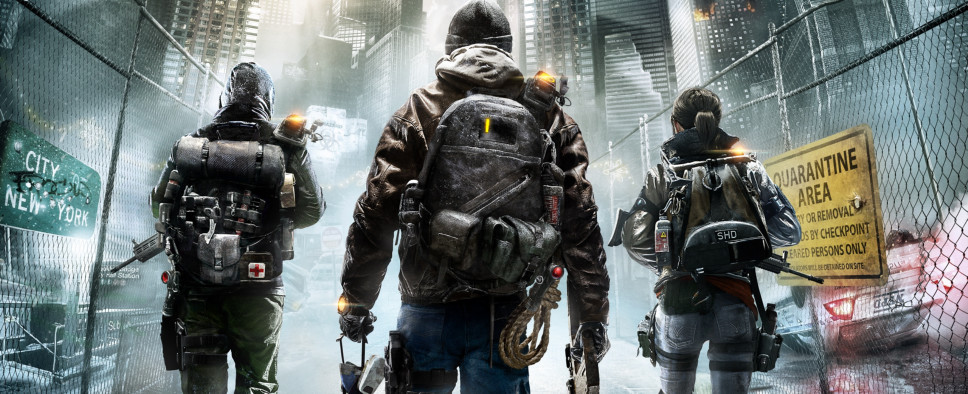 Eurogamer's Jon Denton has penned a look on the current state of Tom Clancy's The Division, Massive's online-focused action-RPG/third-person shooter. The writer came away impressed by the work done on the title since release and its just-released DLC Underground, though he seems to think the overall tone and direction of the game are currently limiting the developers. An excerpt:
It turns out, though, that in the three months since launch, Massive has been tirelessly working to improve its game, injecting it with the kind of regular content updates that would make a Destiny fan drop to their knees and weep, a commitment to improving the technical hiccups and splutters, and now, with Underground, the first proper DLC drop. And it's quite the drop.

...

Underground is both technically very impressive and a further testament to the sheer hard work Massive has put in to make The Division a success. In myriad trips into the belly of New York's subways, I've rarely seen a repeated room, and no mission has felt like any other, apart from the obvious fact that everything you do in The Division pretty much feels like everything else you do in The Division. You're going to be shooting. A lot.

And that's likely why it won't be long before I'm heading out of the city limits and saying farewell to NYC until the next DLC drops, because the gear and gameplay loop just doesn't quite have that same otherworldly pull as a Destiny or even a Diablo. Massive has created a very good shooter, and one that's far more comfortable in its skin as a loot RPG than Destiny, but it just doesn't hit its own sweet spot regularly enough. Too often it can feel like an enjoyable but unfulfilling blast to unlock another gun that does the exact same thing as the last one, albeit with better stats.

If The Division is going to keep an audience beyond the truly passionate core, it may well be time for Massive to loosen up and start bringing in the inevitable silliness that games like this need in the long term. We want more named weapons that behave in different ways, daft clothes that make us stand out and bizarre bosses that shake up the gameplay formula. When players invest hundreds of hours into a world, they want to feel like they're leaving a mark.