Hits: 2086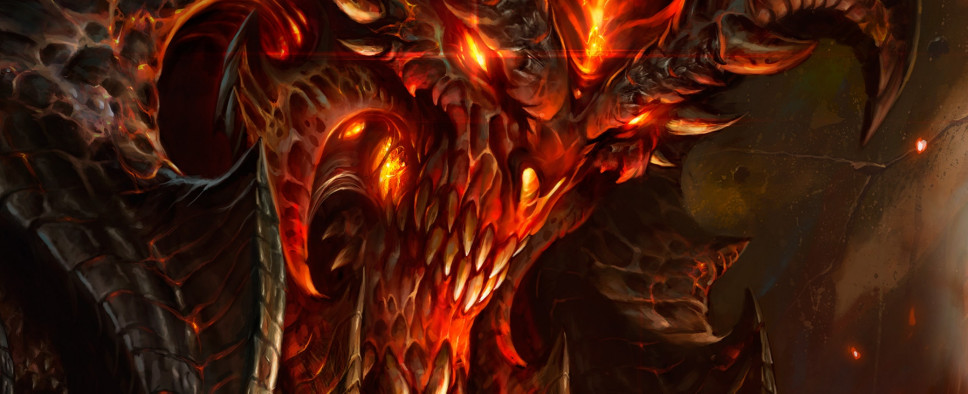 We don't know if it will be a Diablo III expansion, a full-blown Diablo IV, a spin-off, or something else entirely, but Blizzard Entertainment has made no attempt to hide the fact that they're looking to fill a variety of positions on an "unannounced project" set within the Diablo franchise. At least a half dozen positions are available, from animator to game director, so you may want to start thinking about spit-shining that resume:
Blizzard Entertainment is seeking a game director with outstanding communications skills, proven experience in creative direction, strong ability in system design, and a stellar track record of shipping AAA games to lead the Diablo series into the future.

Responsibilities



Be the vision holder for the franchise, setting the creative goals for the team. 
Direct game design while successfully partnering with the production director to deliver and maintain an epic gaming experience. 
Discuss games with the player community via press announcements, forum posts, interviews, and public appearances. 
Maintain an awareness of global player behavior and customs to ensure that design decisions are relevant for international regions. 
Coach and guide creative team members toward achieving their career goals. 
Establish and maintain a creative environment, resolve personnel challenges, motivate qualified developers, and foster a culture of success.



Requirements



Knowledgeable and passionate about Diablo games
A minimum of 5 years' directing video game development 
Shipped multiple AAA products as a game director or creative director
Outstanding communications and relationship-building skills 
Recognized ability to guide and inspire large development teams 
Able to work well in a team environment and communicate effectively with all development disciplines: programming, art, design, sound, and production 
Exhibited ability to coach and mentor employees at all levels of an organization 
Great sense for what makes a game fun to play 
Unrelenting self-motivation and initiative 
Bachelor's degree or equivalent work experience 



Pluses



Experience developing online games, action games, and / or role-playing games 
International game experience 
Higher educational degree



Required Application Materials



Resume
Cover Letter which should include:

Why you are interested in working at Blizzard 
What games you are currently playing
Thanks, N4G.