Hits: 1268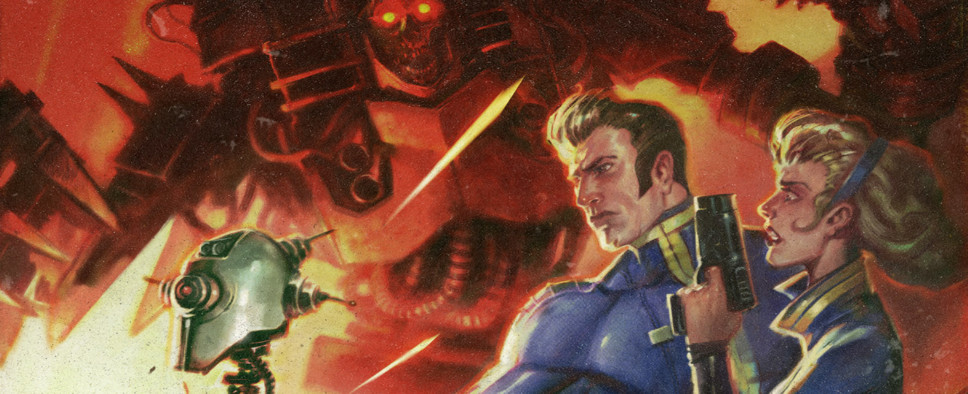 During the course of a longer interview with GameInformer, Bethesda Game Studios game director Todd Howard explained that the Fallout 4 development team expects to release the modding tools for the title in April on PC, while console mod support is expected to arrive roughly a month later on Xbox One and two months later on PlayStation 4.
When can we expect to see mods, especially on console side?
Our goal is between the first two DLCs. It'll go up at that time on PC. In April. All of that stuff will go up on PC. People are beta testing it. There'll be a lag on consoles. We want to get it up on PC and have it work. It'll probably be a good month before it hits Xbox One, and another month for PlayStation 4.

The full interview touches on a number of other subjects that are certainly of interest to fans of the title and Bethesda's production in general. Howard discusses the company's approach to DLC, how the team's internal game jams provided ideas for the main title and its upcoming DLC, the overhauled Survival Mode that Bethesda teased a couple of weeks ago, and the three "longer term" projects he teased at DICE.