Hits: 1548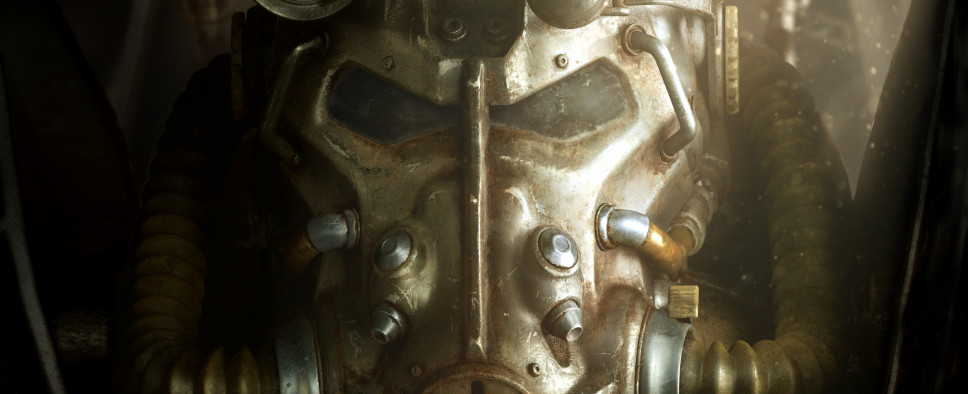 Without much PR fanfare, the folks at Bethesda Game Studios have released a couple of tweets that offer a vague but enticing look at their support plans for Fallout 4 this year. Not only is Bethesda promising to release some news on the first DLC for the title soon but also to completely overhaul the Survival Mode difficulty that has been part of the game since release. What was originally just a difficulty mode that increased the legendary monster spawn rate and slowed healing will now seemingly include more survival management options:
We know you're ready to learn what's coming for Fallout 4 DLC. We're not far off, and we think you'll be excited.

We're also doing a complete overhaul of Fallout 4 Survival mode. Food, sleep, diseases, danger and more. Stay tuned.

To be perfectly honest, I was expecting Bethesda to leave survival elements strictly to modders, who no doubt were going to release something similar to Fallout: New Vegas' Hardcore Mode (itself inspired by a Fallout 3 mod) as soon as they got their hands on the GECK modkit.
It's great to hear we're getting an officially supported version, though, and that Bethesda is clearly listening to the players' feedback. And in case Bethesda's own implementation fails to satisfy the most hardcore crowd, I'm sure mods will be out soon to make it even more punishing and complex.