Hits: 4717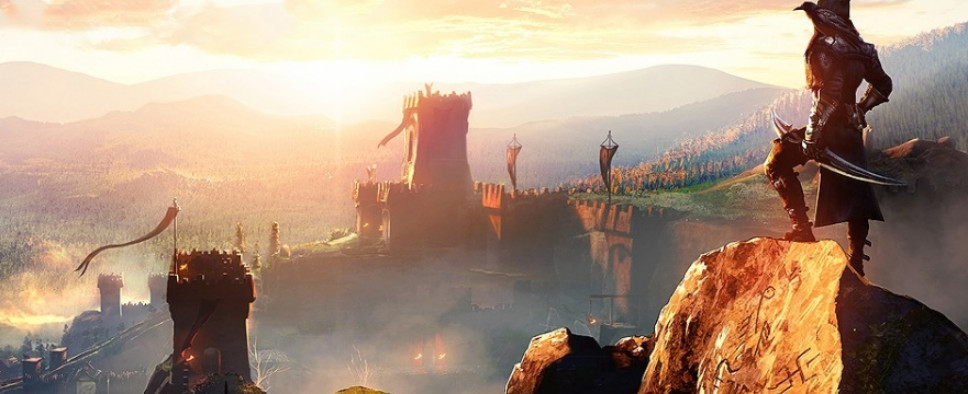 Just like when Greg Zeschuk and Ray Muzyka left BioWare and Chris Avellone left Obsidian, this is yet again a case where I find it difficult to imagine this particular developer outside the studio he's worked at for so long. And yet, the announcement on Twitter speaks for itself: David Gaider has left BioWare after working at the studio for 17 years.
Gaider started his videogame development career with the fantastic Baldur's Gate II: Shadows of Amn, and was most noticeable for his contributions to the Dragon Age franchise as a lead writer, a position that he kept until March of last year, when he moved to a secret new IP in the works at the company.
Gaider's message on Twitter is simple, but whatever you think of his work, the outpouring of support he got in response is really incredible:
Some news: I must sadly announce that, after 17 years, today is my last day at BioWare. I'll miss my team, and wish everyone here the best.

Considering Gaider was currently working on BioWare's new IP, some have speculated that his departure might mean the project had been quietly cancelled. BioWare lead producer Cameron Lee quickly put the rumor to rest on Twitter:
I'm sad that @davidgaider is leaving BioWare, he'll be greatly missed! Rest assured that development on #BioWare's New IP continues unabated

I can't help but wonder what Gaider will do in the future and wish him good luck in his future endeavors.