Hits: 2942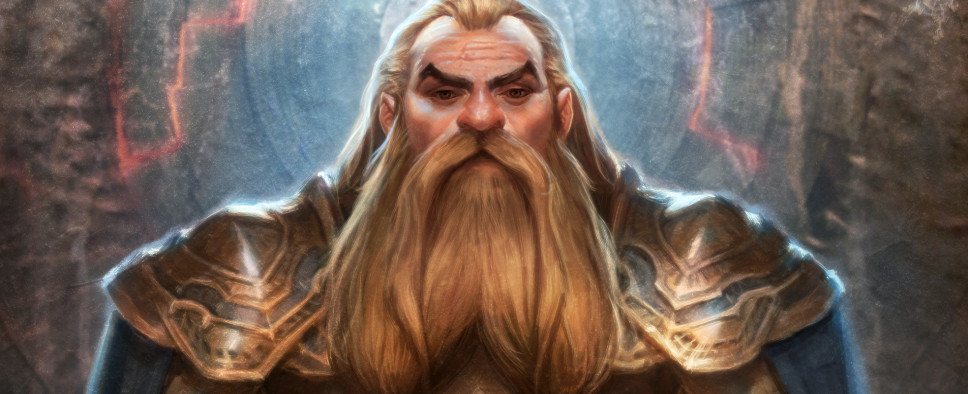 David Gaider has announced on Twitter that he's handing over his Dragon Age lead writer duties to Patrick Weekes, and that he will move on to another BioWare project. Gaider was lead writer for all the major Dragon Age projects and also penned a few tie-in novels. By his own admission, he has been working on the series for about 10 years. Patrick Weekes, on the other hand, is mostly known for his work on the Mass Effect series, though that's not to say he's new to Dragon Age. Weekes was part of the writing team on Dragon Age: Inquisition and wrote a tie-in novel, Dragon Age: The Masked Empire.
The tweets with which Gaider announced the news:
So a bit of news: I have decided leave Dragon Age and move onto a new, upcoming BioWare project (which I can't discuss).

While it's hard to leave Dragon Age behind, 10 years is a long time to work on any one project. I decided it was time for something new.

I am happy, however, to leave Dragon Age in good hands: @PatrickWeekes will be Lead Writer once I'm gone. I can't think of anyone better.