Hits: 1426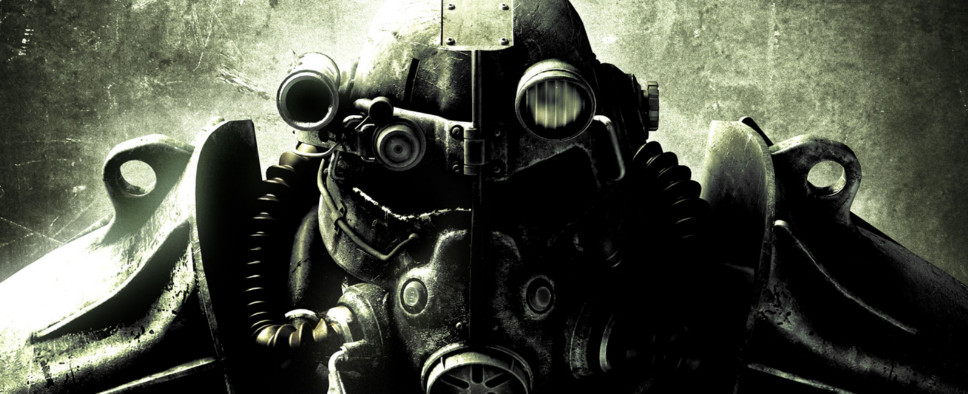 Fans have been very, very insistent in asking Bethesda for news of a new Fallout during the last few years, and even went to great lengths to craft fake announcements and file for fake trademarks just to catch the attention of the Maryland developer. It looks like they won't have to wait for much longer.
Just a few minutes ago Bethesda tweeted the hashtag #PleaseStandBy with an image that strongly echoes Fallout 3's art and a link to their own Twitch channel, which is currently showing the same image accompanied by some static and white noise. Furthermore, the official Fallout website is showing a countdown that should reach 0 tomorrow, at around 7 AM PST/10 AM EST/4 PM UTC.
Considering Bethesda has its own E3 conference in just a couple of weeks, and the rumor that they'd be showing a gameplay demo of Fallout 4 during it, I'm going to venture one of my famous (and more often than not wrong) guesses and argue that they'll probably reveal a CGI teaser trailer for the title, the existence of which was recently leaked by a LinkedIn resume.
Either way, Bethesda Game Studios has historically focused on open-world RPGs, so we'll certainly be paying attention to what they have to show.