Hits: 2016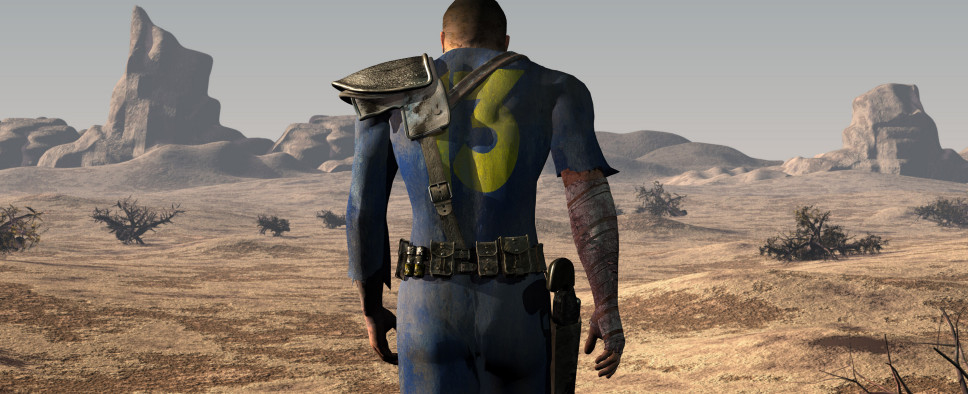 I don't get too worked up about the variety of Fallout 4 rumors that seem to surface periodically, but when a news story comes along that is backed up by the LinkedIn profile of a prominent 3D artist who has worked on a number of other games (including The Elder Scrolls Online), I'll certainly sit up and listen.  According to both VideoGamer and GameInformer, the aforementioned LinkedIn profile of freelance artist Luis Nieves brought word earlier today that he had completed work on a Fallout 4 cinematic trailer back in March. The listing has since been removed, of course, but given the scope of the company involved (Mirada Studios), the individual's past experience, and this year's fast-approaching E3 event, I'm going to go out on a limb and bet on a Fallout 4 announcement in our very near future:
The artist's CV (pictured above) states that he was hired by California-based Mirada Studios between December 2014-March 2015 to create a "Fallout 4 cinematic trailer", although no further details are provided. His previous work includes contributions to last year's Far Cry 4 trailer, The Elder Scrolls and Forza Motorsport.

Bethesda has yet to formally announce Fallout 4, but rumours persist that the game may be revealed during the publisher's E3 press conference on Sunday, June 14.

A 20-30 minute gameplay demo is also rumoured to be being prepared for a behind-closed-doors presentation at the show.

...

Co-founded by Hollywood quartet Guillermo del Toro, Matthew Cullen, Javier Jiminez and Guillermo Navarro in late 2010, Mirada Studios describes itself as "a studio designed for storytellers" that offers its creative services to a variety of major clients, including Disney, Nike and Amazon.

Judging by its portfolio, the studio has previously helped create Walt Disney World's 'Be Our Guest' advert, worked on the music video for Katy Perry's 'Dark Horse' and developed the prologue to 2013's Pacific Rim.

It also has some experience in video games, having worked on an advert for Nintendo's Mario Kart 8.