Hits: 542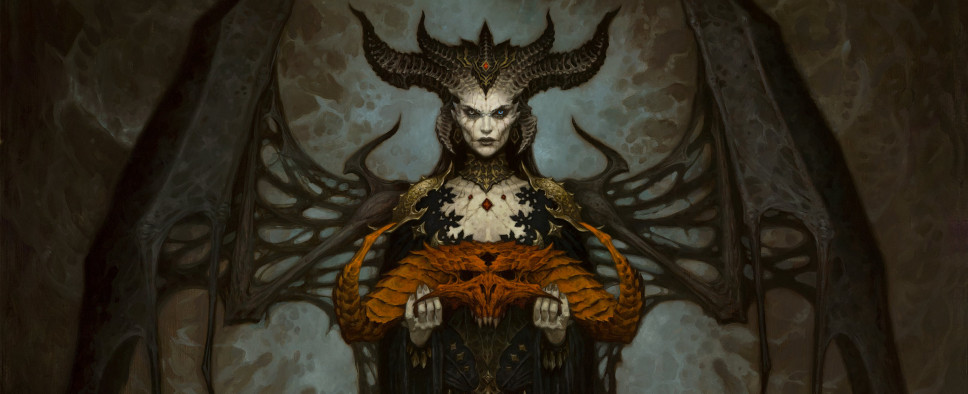 IGN's Fan Fest 2023 event will be taking place between February 17th and February 18th, with some bonus preview content coming our way during the week leading up to the main festivities. And according to the event's schedule, its second day will open with a showcase where Joe Shely, the game director on Diablo IV, will be bringing us some exciting reveals.
Among those, according to this recent Wowhead article citing a Twitter conversation with Blizzard's Rod Fergusson, might be the announcement of an open beta for Diablo IV. In the meantime, here's what we know for sure about the game's IGN Fan Fest showing:
Diablo IV

The battle between Heaven and Hell rages on as Diablo IV bursts forth this summer. IGN sits down with Joe Shely, Game Director for Diablo IV, to talk about what's on the horizon for the blockbuster game, answer some of your burning questions, and maybe reveal something new. Stay awhile and listen.
The event itself promises plenty of other reveals, showcases and interviews for various upcoming media properties, including Hogwarts Legacy, For the King II, Valheim, Redfall, the Dungeons & Dragons: Honor Among Thieves movie, and more. So it's definitely something to keep an eye on.