Hits: 632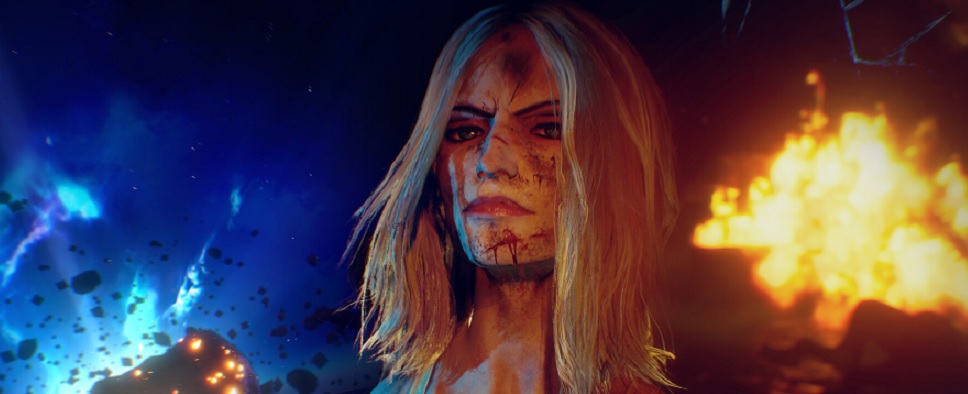 Judas, Ken Levine's spiritual successor to the BioShock series, that in turn was a spiritual successor to the System Shock series, was officially unveiled during last year's The Game Awards show. Positioned as a narrative FPS, the game's reveal trailer made it look like BioShock's somewhat kitschier cousin, which, depending on your preferences makes it either more or less appealing.
Which brings us to this recent IGN article that, through examining Take-Two's quarterly earnings report and consulting with the company's CEO Strauss Zelnick, managed to sniff out the currently planned released window for the game. Barring any additional delays, Judas should be going live before March 2025.
A bit more on that:
This comes from Take-Two's quarterly earnings report, which outlines that it has 87 total games planned for release between fiscal 2023 (the fiscal year we're in now, which concludes at the end of March) and fiscal 2025 (which ends at the end of March 2025). Speaking to IGN ahead of the earnings release, I asked Zelnick if Judas was included in that 87 number, and he said yes.