Hits: 495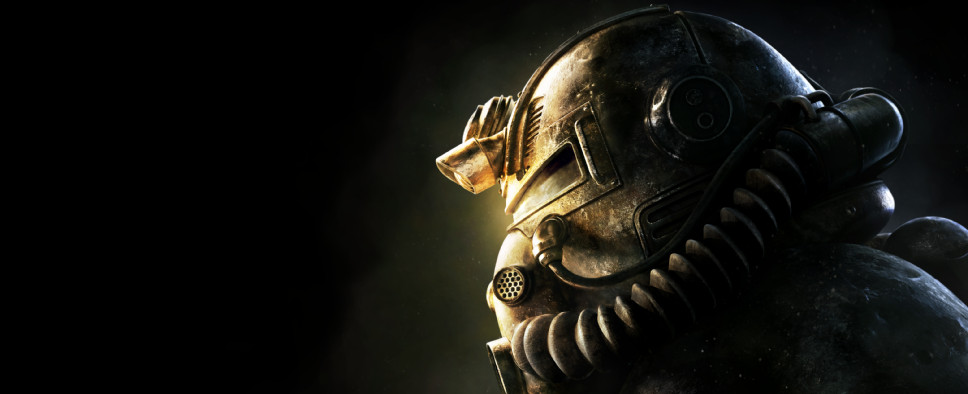 Bethesda's multiplayer survival take on the Fallout universe may not have had the best of launches, but despite that, Fallout 76 is still trucking along, closing in on five years online. And with that being the case, the game's latest update sets the stage for a couple of seasonal events in Fasnacht and Spread the Love.
Here's more on that:
We can't mask our excitement about the return of two of the year's biggest events. Fasnacht returns to Helvetia and the season of love brings with it the return of the "Spread the Love" event.

Time to galivant around the wasteland getting rewards and participating in parades.

LET THE FASNACHT FESTIVITIES BEGIN!

Helvetia calling! It's that time of year again where the Protectron's are a-buzz with activities and masked excitement. Starting February 14, Fasnacht returns with masks and merriment.

Invite your friends to the parade or make new ones as you and other Dwellers help the Protectron party planning committee around town. Complete their requests then meet up in the town center to begin the parade. You'll need to have your trigger fingers ready to help combat enemies who wish to sabotage the bots on their parade route.

Complete the event before the timers run out gets you exciting themed rewards that will make you the talk of Appalachia. Who doesn't want to show off the year's new face adornments: the King, Queen and Jack masks.

Fasnacht will run until February 28, so save the dates and don't miss your chance to participate!

Plus, check out the Atomic Shop during the event and pick up some new masks to show off your noble side.

THE SEASON OF LOVE

Starting February 14th and running through February 20th, our "Spread the Love" event returns to Appalachia!

The only thing more flowery than this article is the free Rose Pant Suit you'll want to claim from the Atomic Shop. Be sure to bring some love to the wasteland by completing specific challenges while wearing the Pan Suit. You may have to search high and low to complete these scavenger hunt challenges, but the challenge themed rewards will be sure to capture the spirit of the season.

That's all for now, until next time we'll see you in Appalachia!
But if you'd like to know more about the game in its current state, Eurogamer has recently put together this article that takes a look at what Fallout 76 has to offer after several years worth of updates, and ponders whether that makes it worth our time.
A quick excerpt to get you started:
The impact of adding humans to Fallout 76 really cannot be understated. Everything feels so much more vibrant now that communities have moved into Appalachia's towns. I've always had a soft spot for Fallout 76's environmental design - with its bizarre structures placed atop rolling hills to invite exploration - and I now know that when I reach these buildings, there's likely to be something (or someone) there.

The new main questline has another function, which is to push me around the map. Fallout 76 previously felt a bit unstructured. You could follow the Overseer's logs, sure, but this quickly became so dull that you would simply wander off in search of something more interesting. The Wayward questline has tangible consequences, allowing you to pick the outcome and side with a faction. For this reason I'm willing to follow it around the map, side-questing as I move into different areas. As a storyline, it's probably not going to win a Pulitzer Prize, but it's impressive that a narrative team has been able to retrofit all of this in, and make it work. Importantly, it's enough to keep me engaged and moving through Fallout 76's world.