Hits: 538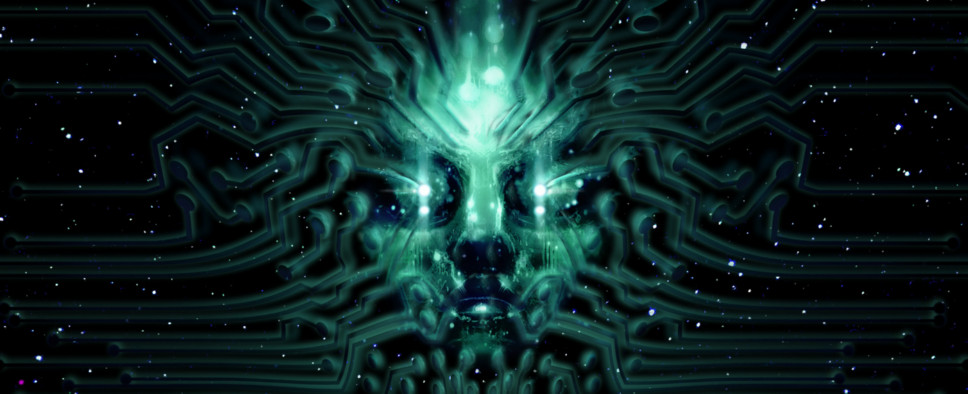 With Nightdive Studios looking to finally release their remaster of the original System Shock in March 2023, the project's latest Kickstarter update directs us to the game's Steam page where we can now download a new demo as part of the ongoing Steam Next Fest. The update also lets us know that the game's supporters will be getting access to a new Backer Beta near the end of the month, and that the printed manual is just about ready to be shipped.
And if you'd like to experience the new demo without actually playing it, you might want to watch this GameSpot video:
Some additional details:
A Brand-New Demo & Backer Beta

Hey everyone, we've launched a brand-new demo for Steam Next Fest which will offer a few new surprises! Please download it and share your feedback with us, we'd love to hear it.

These are the new and updated features you can expect to see:

A brand-new playable introduction sequence
Refined hacker and enemy animations
Lots of refinement to enemy AI
New enemies (previously only seen in Medical)
Hopper
New Security 1 Bot
Added clutter and debris to the levels
Vending machines
Scrapping and recycling
Transdermal dispenser
Ammo depot
Mod kits
New Cyberspace levels
Lots of new sounds and audio enhancements
New UIs and menus
Controller support

We will also be hosting a stream on Steam today Feb 7th at 9AM PST, so please log into Steam, navigate to the store page (https://store.steampowered.com/app/482400/System_Shock/) and hang out with us!

However…if you want to wait a little while longer the Backer Beta will be coming near the end of the month. You will be able to play the game from start to finish and all that we ask is that you don't share any screenshots, videos, or streams of the Beta so as to avoid spoiling the game.

Also, we've wrapped up the manual and it's out to print for the Big Box versions and it weighs in at a whopping 80+ pages!