Hits: 502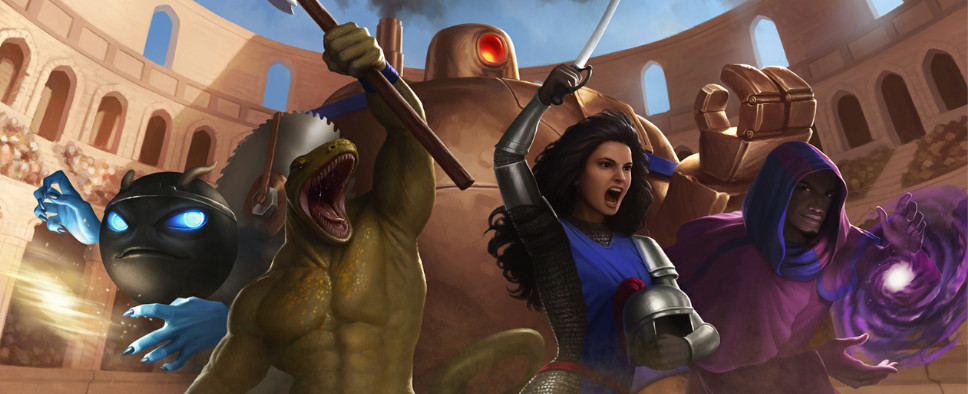 Together in Battle, Sinister Design's roguelite follow-up to their more traditional SRPG Telepath Tactics, was originally supposed to be going live in 2021, offering plenty of vibrant procedurally generated characters, turn-based battles, and emergent relationship-building.
And while something clearly didn't go exactly as planned there, this official announcement on the studio's website now lets us know that Together in Battle will be entering Steam Early Access on April 25, 2023.
Here's a bit more on that:
Hello, RPG fans. After many years of work, I'm thrilled to announce that we now finally have a release date for the procedural team management strategy RPG Together in Battle on Steam!

You've come to the island kingdom of Dese with a mission: enter the gladiatorial games, find loyal fighters, and train. But things grow complicated when a sinister conspiracy threatens to throw Dese itself into chaos. Fight turn-based tactical battles with immense mechanical depth; manage resources; navigate random events; and watch your characters grow via a brand-new, emergent social sim system. Your characters, the relationships they form, and the trials you face together will be different every time you play!

Together in Battle is coming to Steam early access on April 25th, 2023. Wishlist now and join our mailing list to be automatically notified when it comes out!