Hits: 379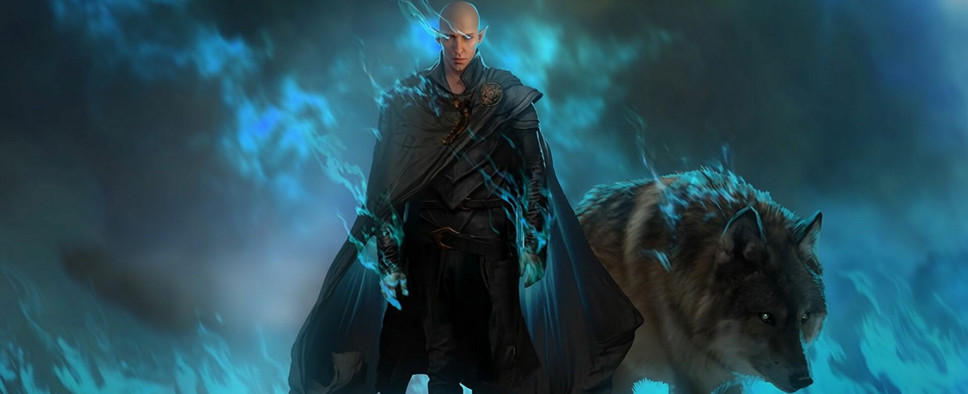 Last year, we got a chance to check out a BioWare blog acting as a profile story for Mac Walters, a veteran developer of 19 years who at the time was acting as the production director on Dragon Age: Dreadwolf, and prior to that had a hand in developing Jade Empire and the Mass Effect franchise.
But according to this IGN article citing the man's LinkedIn profile, roughly half a year after the praise-filled article linked above, he is no longer with the studio, choosing instead to pursue some personal goals.
Here's what he had to say about this:
"With a new year comes new adventures," Walters wrote. "As some of you already know, at the end of last year I decided to leave BioWare. These past 19 years have been a life-changing experience to say the least, and it made the choice to go very difficult. I've worked with so many wonderful people and had the privilege to be a part of the most amazing teams and projects. It's hard to fathom it all, and I know I'll be reflecting on it for years to come.

"Thank you to everyone I've had the joy of working with, and I wish everyone at BioWare the very best in everything you do. It's truly been a pleasure."