Hits: 311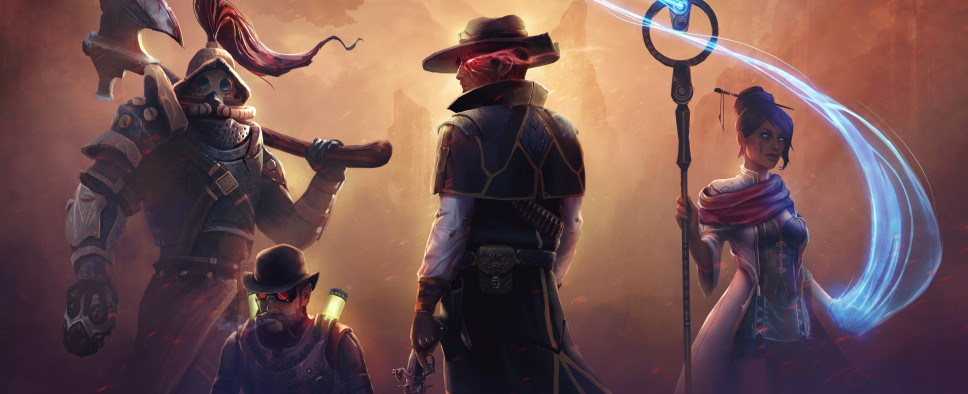 Event Horizon's tactical RPG Dark Envoy was initially positioned as a turn-based alternative to Tower of Time, the studio's previous project featuring a real-time-with-not-quite-pause combat system. It was also supposed to be going live in 2020.
However, the game was later overhauled to follow in the footsteps of its predecessor and once again offer us some real-time battles. When that happened, the game's release window was moved to 2021.
And seeing how we're now in 2023 and the game is still yet to be released, you might be thinking that the whole thing is some elaborate ruse aimed at teasing our collective desire for more games that combine steampunk elements with magic. However, according to this Steam announcement, Dark Envoy's release is closer than you might expect.
Which, apparently, means that you can now sign up for a chance to participate in a closed demo and experience roughly an hour and a half of Dark Envoy's content. If that sounds like something you might enjoy, here's what you'll need to do:
Want to play Dark Envoy this week?

Dark Envoy Demo – Friends and Family Test

If you've been waiting for Dark Envoy, it's closer than you think. Take part in our demo test for friends and family and get a 1.5-hour taste of the game. To participate, fill out this form: https://forms.gle/WR73BFaWdS3KnjBm7.

We'll contact you in a separate email with further instructions. More info on our Discord.