Hits: 1513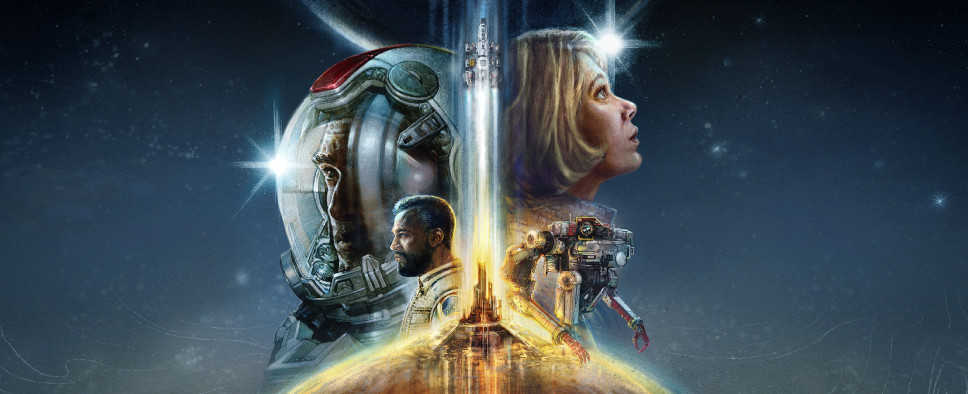 Barring any huge delays, 2023 should be a good year for RPG enthusiasts on account of numerous notable and highly-anticipated roleplaying titles that are scheduled to go live, or at the very least leave early access, throughout it.
As such, you might be interested in checking out this WCCFTech article that lists a number of RPGs they're looking forward to the most, as well as some honorable mentions that could also scratch that particular itch.
And seeing how that list includes the latest Bethesda epic, a new Baldur's Gate title, and a new Diablo, it's actually quite hard to choose which of these games to spotlight here, so let's just start from the top:
Starfield (1H 2023 - PC/XSS/XSX)

Bethesda Game Studios is making its big comeback to single player games eight years after Fallout 4. In addition, Starfield will be the studio's first new IP in twenty-five years. Those two factors alone would be enough to propel its hype to the stars, but fans also saw a juicy gameplay demo at not-E3 2022, where Todd Howard demonstrated a highly ambitious game that spans a thousand fully explorable planets. Starfield also marks Bethesda's return to its old-school roleplaying games design roots, giving players plenty of ways to express themselves both visually and functionally.

The dialogue-based persuasion system has been designed to be more natural, romantic relationships will be more complex, and the voice lines count is through the roof. But the game also includes space flight, space combat, spaceship building, smuggling, as well as disabling, boarding, and even stealing enemy spaceships. All player characters will initially belong to the explorer faction called Constellation, though it is possible to join other major factions, including the Crimson Fleet pirates. Following a delay into the first half of this year, fans are counting the days until the next showcase, which could include the final release date.