Hits: 697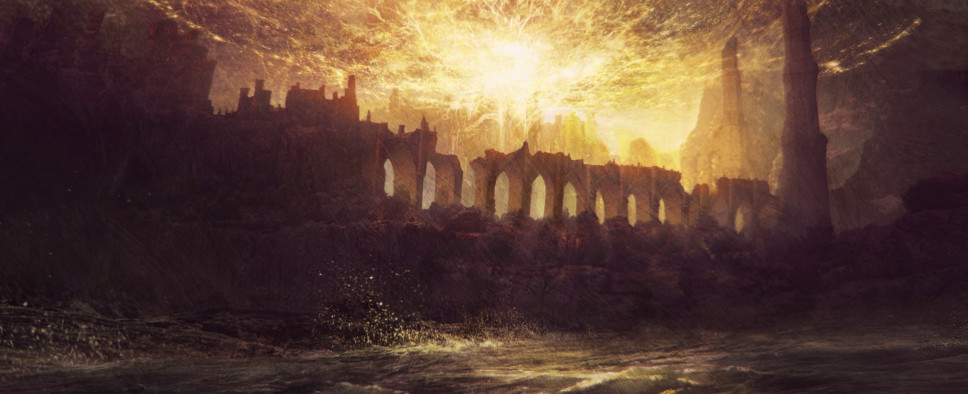 Citing Famitsu, a Japanese gaming website, VGC brings us a few quotes from a recent interview with Hidetaka Miyazaki where the mastermind behind the Dark Souls series and the more recent Elden Ring talks about the latter's overwhelming success and his approach to dealing with player feedback.
A couple of quick paragraphs to get you started:
The director said he had the same opinion when it came to user feedback. "Personally, I try not to look directly at user feedback," he said.

"That's because I can't listen to all the users' opinions. I'm afraid that if I do, the voices and opinions I happen to hear will have a strong influence on my future decisions, so I'm careful not to put other opinions directly into my own mind.