Hits: 764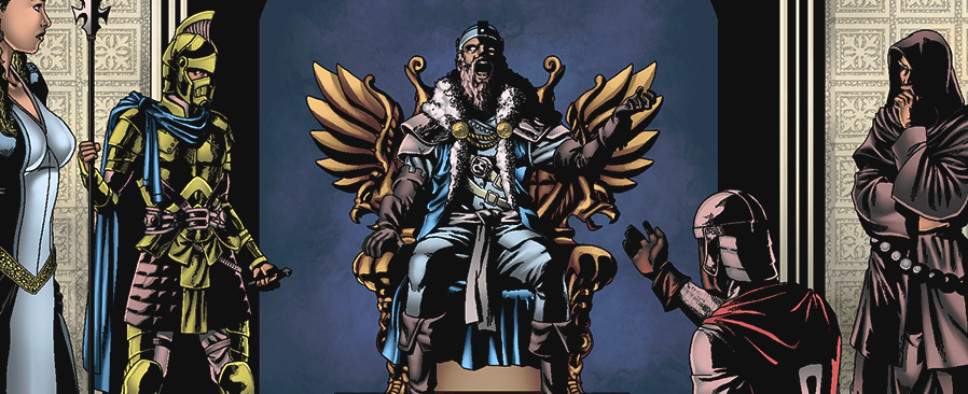 A few months back we were told to expect Swords and Sorcery: Sovereign, OlderBytes' dungeon-crawling sequel to Swords and Sorcery: Underworld, on December 2, 2022. However, this status update on the official website informs us that the game isn't quite ready at this point and so it will be launching at some later, currently unspecified, date.
More on that:
Over the summer, I announced December 2nd 2022 for the release of Swords and Sorcery – Sovereign.

I set a high bar for motivational purposes and a quiet hope that I could pull it off. Now that the day has come, and while much progress has been achieved, many aspects of the game are still incomplete, from placeholders to parts of the plot still in pre-production.

No alternative route, like early access or the like seem acceptable for now.

I'll set a new target date shortly and continue daily development until the big day finally arrives.

My apologies for the disappointment.