Hits: 159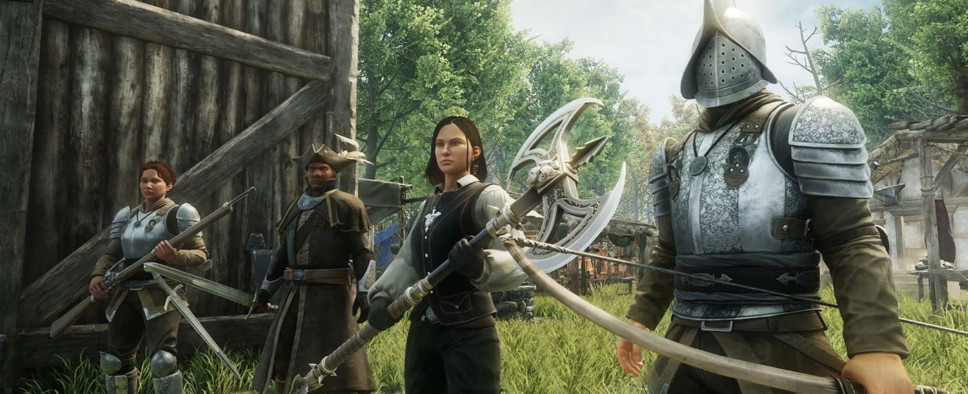 Instead of their usual Team Update, Amazon Game Studios brings us the first episode of Forged in Aeternum, a developer diary series where New World's developers talk about the game and its various aspects. To kick things off, we get a discussion about MMORPG play styles.
Check it out:
Welcome to Forged in Aeternum, a brand new series about all-things New World. In episode one, Scot Lane (New World Game Director) is joined by Dave (New World Creative Director) and Drew (New World Product Manager) to discuss play styles.

From getting lost, starting with an objective to optimize your time, or being a little in the middle, Scot, Dave, and Drew cover all their favorite ways to play. But we're interested in how you take on Aeternum. Are you all about going it alone or do you stop by the Trading Post from time to time? Do you have a spreadsheet? Do you want to see Drew's?

COMMUNITY QUESTION: What's your favorite thing to do in New World?

Tell us in the comments and let us know what you want to see on Episode Two. Like and describe to see more!