Hits: 252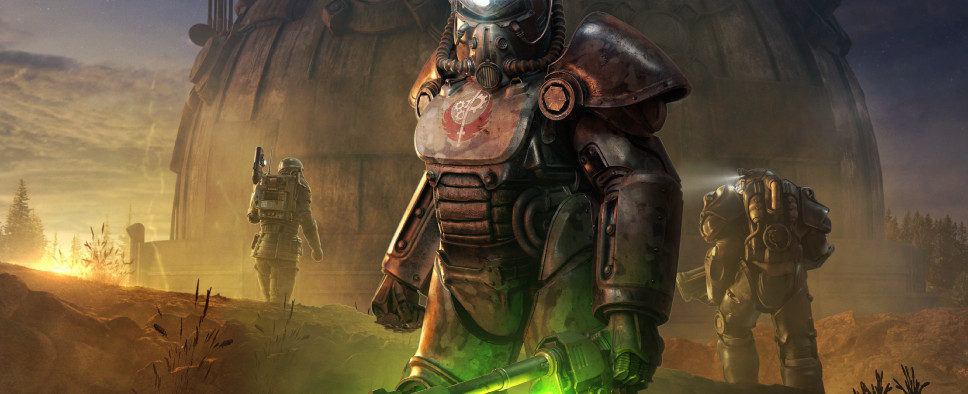 The latest development update for Bethesda's multiplayer survival RPG Fallout 76 brings us a developer preview for the upcoming Nuka-World on Tour update that should be going live December 6, 2022. Beyond that, we're told about a new feature for the game's "Fallout 1st" optional subscription, and the ongoing Call to Axe-ion event.
Here's the video preview:
And some additional details:
Welcome back to Inside the Vault! This week, we sat down with some members of our development team to talk about all the things coming to Appalachia with our Nuka-World on Tour update, coming December 6. Additionally, in case you missed it last week we're reminding you how to join in the Call to Axe-ion in-game event.

NUKA-WORLD ON TOUR

The Nuka-World on Tour travelling roadshow is on its way to Appalachia! Look out for its arrival on December 6, along with a new quality of life feature, Free-Cam, and a brand-new Nuka-Cola themed Season with new rewards for you to gulp down!

Recently, we spoke with Don Etgeton, Lead Designer, and Carl McKevitt, Senior Quest Designer, to discuss what changes are coming to Appalachia with our Nuka World on Tour update. They gave us a fresh look at Nuka-World's three new events, the rewards you can earn, and more.

FALLOUT 1ST GETS A NEW FEATURE

With the arrival of our Nuka-World on Tour update, Fallout 1st members will receive a new membership feature: the Ammo Storage Box! The Ammo Storage Box works similarly to the Scrap Box already included with your Fallout 1st membership, offering unlimited space to store all your excess munitions, with the exception of Plasma Core and Fusion Cores.

This new feature is a complementary additional benefit to Fallout 1st memberships. Learn all the benefits of becoming a Fallout 1st member here.

CALL TO AXE-ION REMINDER

Spin up your Auto-Axe and complete unique challenges to unlock rewards! Claim the Redd-Upper Auto-Axe skin for free from the Atomic Shop, and complete unique Daily and Weekly Challenges with the Redd-Upper Auto-Axe skin applied to earn rewards and unlock the Fanatic Stalker Outfit. Daily and Weekly Challenges can be completed in Appalachia or inside an Expedition.

Call to Axe-ion Event Details:

Event Start: 12:00 p.m. ET on November 15
Event End: 12:00 p.m. ET on November 28

That's all for this month! We'll see you again for another edition of Inside the Vault on December 1, where we'll have everything you need to know to prepare for Nuka-World on Tour!

See you in Appalachia!