Hits: 350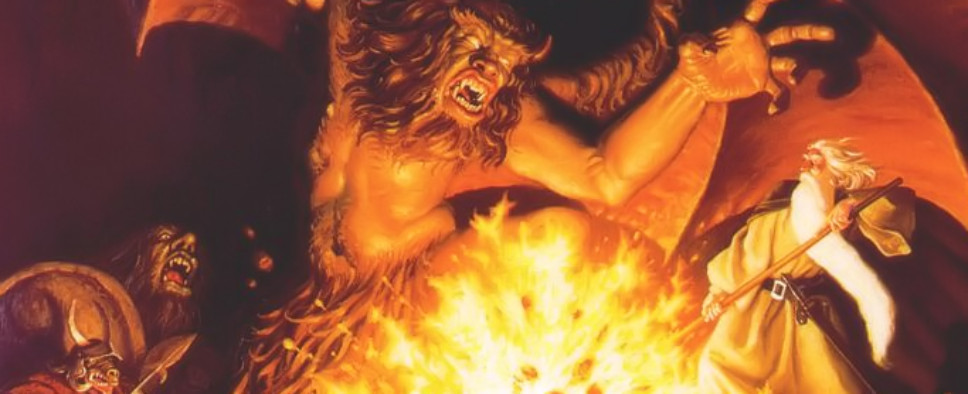 Those of you interested in video game history should check out the latest episode of Matt Barton's Matt Chat show where he brings us another extended interview with an industry veteran. This time around it's Rusty Buchert, a man with over three decades of experience under his belt, which includes development and publishing of both AAA and independent projects.
Plenty of great insights in here:
Rusty is a 30 year veteran of the game industry with both developer and publisher experience at Interplay and beyond. He's shipped games from the NES to a plethora of games on the PC to shipping titles on the PS4 and Switch. His titles range from the AAA to pioneering indie experiences for PlayStation Network to pushing the limits for PSVR. His productions include Descent, Star Trek: Starfleet Academy, Flow, Flower, and many more.

Warning: There is some salty language in this video. It's a quote that Rusty prefaces with "please excuse my French," so you might want to mute that bit (only lasts a few second).