Hits: 751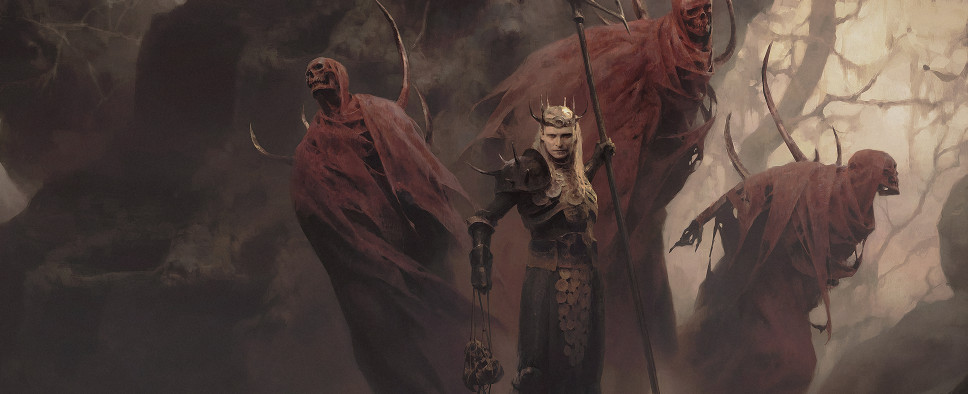 IGN's latest Diablo IV video featuring the game's director Joe Shely and general manager Rod Fergusson sheds some light on its classes and their unique mechanics before talking about the new skill system and how it's not quite as overcomplicated as the skill system in some other unnamed action-RPG.
It's funny how back when Diablo III got really into streamlining and was doing that whole auction house thing, a lot of people were rooting for Path of Exile to dethrone the skeleton king. And now, when it's all bloated and can barely support the weight of its innumerable superfluous systems, and Path of Exile 2 is but an eternal distant promise, I'm getting more and more excited about Diablo IV.
So, here's the video itself:
Then, you might also want to read this Windows Central article that, citing some unnamed sources, lets us know that the game is currently targeting April 2023 as its launch window.