Hits: 532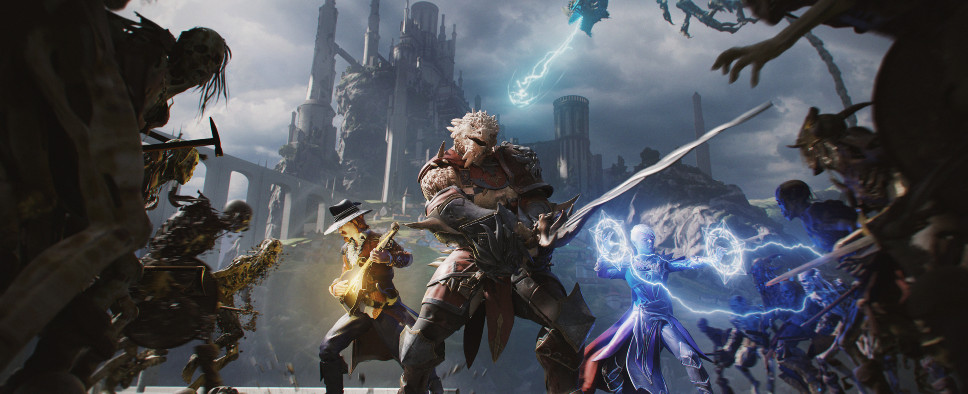 With the R.A. Salvatore-authored Northdark Reaches module for Cryptic Studios' MMORPG Neverwinter set to go live on November 8, 2022, you might be interested in some developer blogs describing the module's new features and system reworks. If that's the case, you can find a number of them over here.
Here's a quick intro to give you an idea of what to expect:
Neverwinter: Northdark Reaches will launch on PC and consoles on November 8.

This new expansion introduces the first part of a two-part storyline and campaign written in collaboration with New York Times best-selling author and prolific D&D writer R.A. Salvatore and Geno Salvatore. It will also include a revamp of the Temple of the Spider Dungeon (new bosses, enemies, rewards and two difficulty options!). Additionally, you will be able to enjoy quality of life improvements, such as an updated inventory system, along with Neverwinter community-requested changes to the Wizard class.

For more details, check out the following blogs!