Hits: 923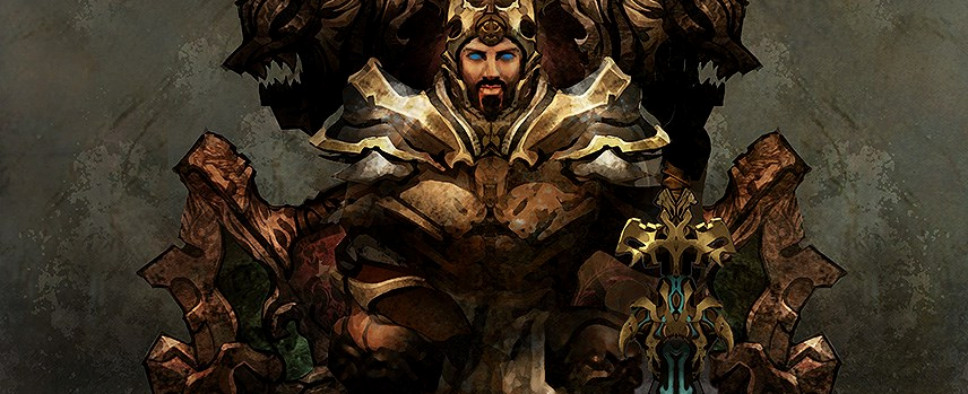 Following a limited pre-alpha session for Pantheon: Rise of the Fallen, we're treated to this here newsletter that promises more frequent tests moving forward. Beyond that, we get a month in review section, some pre-alpha impressions, and the customary community feature.
Here's the producer's letter to get you started:
Pantheon Community,

October was an exciting month for the team here at Visionary Realms, as we saw our pre-alpha servers brought back online for the first time since our HDRP and ViNL conversions. We were thrilled to have so many of our VIPs join us in Terminus, with peak concurrency reaching over 500 players, all active in a single zone!

Following the test, the team has been hard at work addressing some of the most pressing observations with regards to client and server performance to help make the play experience smoother in future tests.

Speaking of future tests, the relative performance and stability of our October session has given us the assurances needed that we can begin to conduct more frequent testing with less overhead. We hope to run the first of these ad-hoc sessions in November with an emphasis on combat balance and pacing, and will share more details about this – and communication plans for ad-hoc sessions going forward – with our VIP community soon.

Outside of our immediate goals for testing, October saw exciting developments on a number of key fronts: the completion of our revised Dark Myr models, the beginnings of our swimming implementation and enhanced aggro systems, the completion of our first in-house flora assets for Thronefast and its surrounding regions, the completion of improvements to our terrain rendering and biome generation systems, and improvements to how our assets are packaged and managed by the client.

As always, check out the roadmap below for a breakdown of progress this past month!