Hits: 791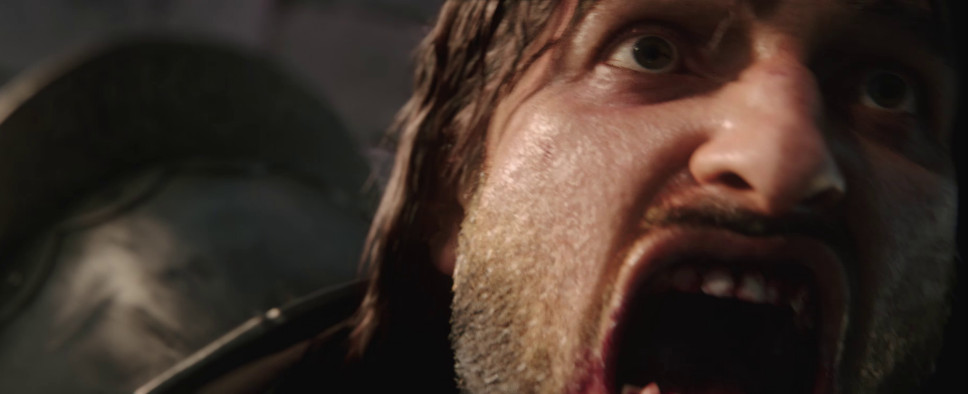 Larian Studios seems to be preparing some big community-focused promotional event for Baldur's Gate III. As a result, we now have this section on the game's website that invites us to submit our Baldur's Gate III stories in video format. Here's what they're looking for:
SHARE YOUR ADVENTURE WITH US!

As we approach 2023, we want YOUR Baldur's Gate 3 stories for something special! Sit around the fire and share them with us! We'd love it if you could submit a short video telling us about your best moments playing Baldur's Gate 3, and what you're looking forward to. What for, you ask? Let's keep it a surprise for now!

WHAT WE'RE LOOKING FOR

To help you, we've thought of some prompts you can answer during your video. Feel free to answer as many as you like. Think of it as a chat with a friend who has never played the game!

Who's your main character/Tav? What's their race, class, backstory?
What's the best, weirdest, and/or funniest thing that's happened to your party during Baldur's Gate 3 Early Access so far?
What encounter/battle did you find the hardest?
Who is your favourite companion and who is your character's romantic interest?
What are you looking forward to the most when Baldur's Gate 3 launches?
How has your experience in the Baldur's Gate 3 community been so far?

If you would like to submit any gameplay footage to accompany your video, we would also welcome it!