Hits: 477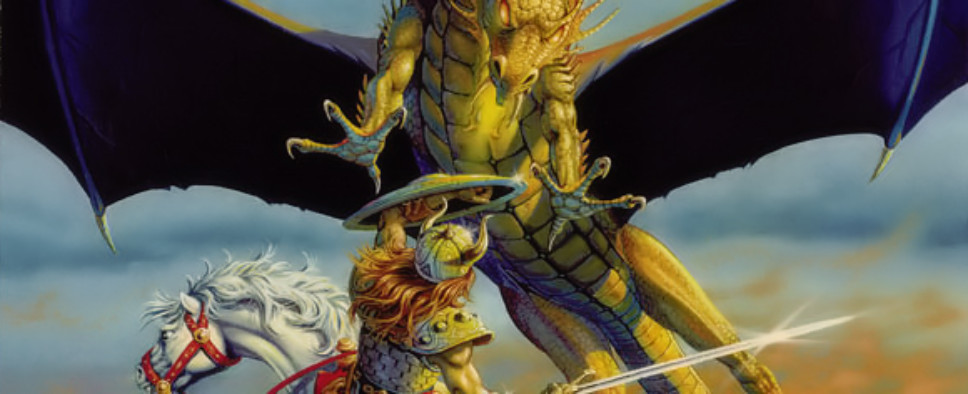 Now that Wizards of the Coast is looking to release One D&D, or in other words the sixth edition of Dungeons & Dragons, sometime around 2024, we can read this Forbes article that's mainly an interview with WotC's president Cynthia Williams, but also features a number of quotes from other prominent D&D figures and works as a retrospective of sorts for the game in general.
If you like the idea of D&D becoming a Marvel-like extended universe, this article should bring you plenty of joy. Here's a couple of sample paragraphs to get you started:
More broadly, in August, Wizards unveiled One D&D, a three-pronged strategy that, in addition to building out the D&D Beyond platform, will see the game's rules revamped (in what would equate to a sixth edition) for D&D's 50th anniversary in 2024 and the development of a "digital play experience." That will include a virtual tabletop, allowing a traditional version of the game to be played online.

These digital initiatives offer plenty of new revenue potential. Dungeon masters will likely be able to buy premade maps plus visual and sound effects. And other players will—for perhaps the first time—have a real incentive to plonk down money of their own. Just as fans of video games like Fortnite are happy to spend 99 cents for in-game avatars and special guns, D&D players may be willing to shell out some cash to slap their real-life face on their fantasy characters.

Video games like Baldur's Gate III and movies like Honor Among Thieves will also play a major role in extending the brand. Hasbro's 2019 acquisitions of game studio Tuque Games and TV and film production house eOne will allow Wizards to start creating those sorts of properties in-house, without ceding profits to licensees. Already, there is a scripted TV show in development.