Hits: 572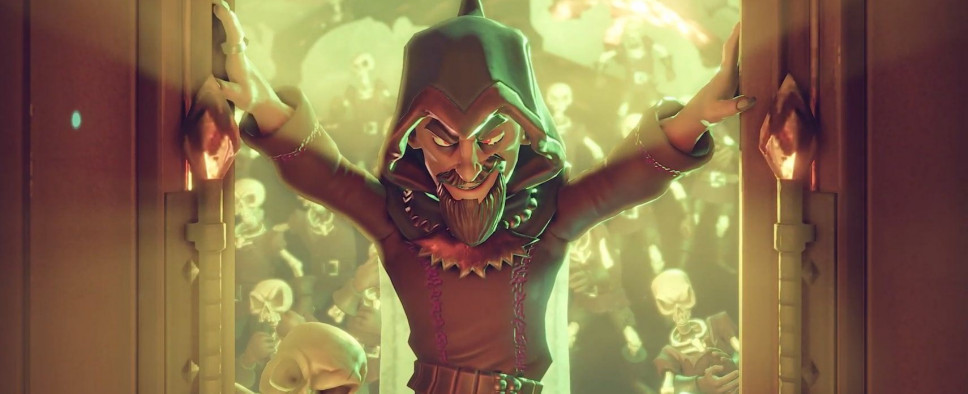 Back to the Futon, what seems to be the final piece of DLC for the humorous tactical RPG The Dungeon of Naheulbeuk: The Amulet of Chaos, is now live, priced at $14.99 or your regional equivalent. The DLC features four new story chapters, enhanced character-building options, new loot, and more.
Here's the launch trailer for this DLC:
And its description:
The adventure continues in The Dungeon of Naheulbeuk with this new DLC!

Once again, your favourite party of unlikely heroes are in a bit of a pickle: arrested by the Dungeon's Fund, they have to accomplish a dangerous mission to earn back their freedom. Join them in their new adventure across time and discover the secret behind the construction of the wackiest of dungeons, the dreaded Dungeon of Naheulbeuk. Prepare to fight the nefariousand drowzycult of Dlul, the God of Sleep, to prevent the world from being stuck in an Eternal Nap. Even worse: if you don't succeed, you could lose all your XP and your loot!

Features:

Play through 4 brand new story chapters (half as much as the original game!)
Discover new legendary items and skills!
Help your characters become stronger, up to lv16
Perfect your tactics with new gameplay mechanics
Lots and lots of chickens!