Hits: 430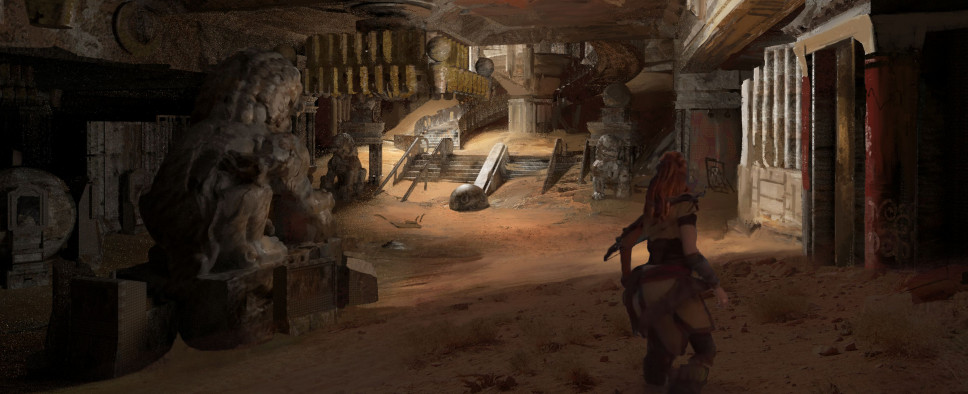 As part of the GDC Vault, we can now watch a presentation by Guerrilla Games' Roland Ijzermans where he talks about the world, settlement and faction design in his studio's open-world action-RPG Horizon Forbidden West. If you're interested in game design, you might want to check it out:
In this 2022 Art Direction Summit session, Guerrilla's Roland Ijzermans takes viewers on an in-depth journey from the initial ideation to detailed production design of the various environments featured in the game. Sharing a unique insight into the design process used to develop the characteristic look of the factions and its inhabitants of Horizon.

Head to GDC Vault (http://www.gdcvault.com) for the latest video-on-demand sessions from GDC 2022—with several GDC videos available to watch for free!