Hits: 227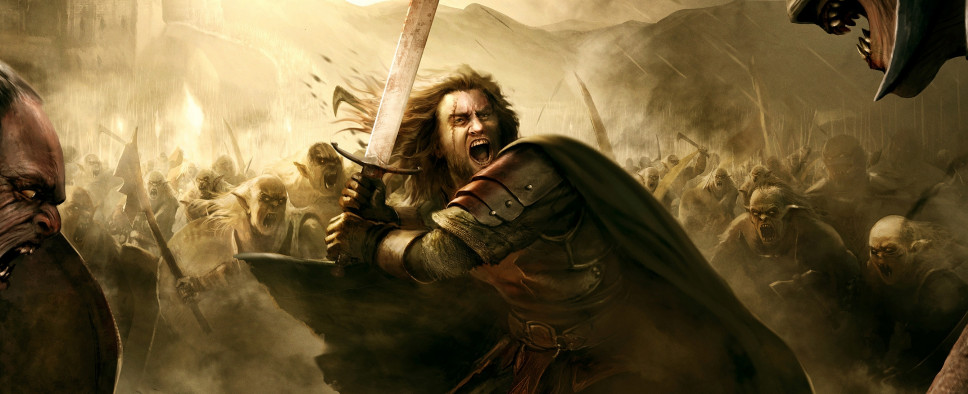 Scheduled for a November 9, 2022 release, Before the Shadow is the latest mini-expansion for The Lord of the Rings Online. This particular bit of extra content will be focusing on adding some new early-game content and two new regions for you to explore. And if that sounds like a good offer, you can now pre-order this expansion, with the Standard Edition going for $19.99.
Here's a quick trailer:
And some additional info:
Reveal the mysteries of the One Ring as you venture through the reedy fens of Swanfleet and the moors of Cardolan. Journey alongside Boromir to Rivendell, and run afoul of the Witch-King and Nazul in their pursuit of "Baggins" and the peaceful land of the "Shire" as shadow begins to pour forth from the land of Mordor!

Before the Shadow features:

Questing from levels 1 to 32 in addition to four new Books for new characters
Two new regions: Swanfleet and Cardolan
A new Six-person Instance
A new Skirmish
A new Delving difficulty system: Higher level characters can increase the difficulty of new missions to earn great rewards!
New Themed Missions Wrapper: Earn rewards by completing daily and weekly rotating Missions!
And more!