Hits: 366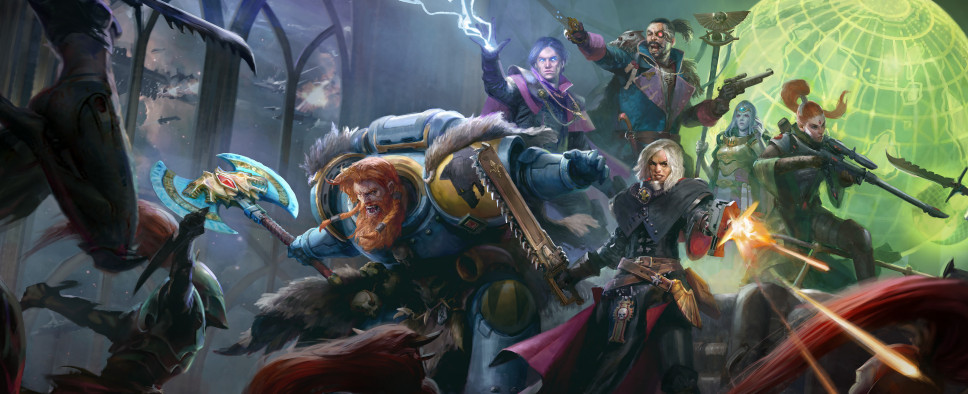 Those of you looking forward to Owlcat Games' Warhammer 40,000: Rogue Trader might want to check out this recent TechRadar interview with a couple of the game's developers that reiterates Owlcat's commitment to infusing their RPGs with various superfluous management systems.
Here's a quick excerpt:
"We need to convey that you are not some commoner", creative director Alexander Gusev says. As a Rogue Trader, "you have giant influence" and you "won't be looking in trash cans for loot".

This commitment to the epic scale and grandeur of Warhammer 40k is promising for fans of the setting. But it also speaks to Owlcat's desire to integrate that scale into the core experience – rather than having it sit as an awkward ancillary to the main gameplay elements. For executive producer Anatoliy Shestov, the game is "not just about war", but also "all the things around it". He describes a "whole process" of "meta systems" designed to support the narrative and strategic sweep that the team considers necessary to do Rogue Trader justice.